London's biggest and most established
electronic music promoter.
Holding unique, unusual and unforgettable
events across the city and beyond.
A MAN ABOUT
A DOG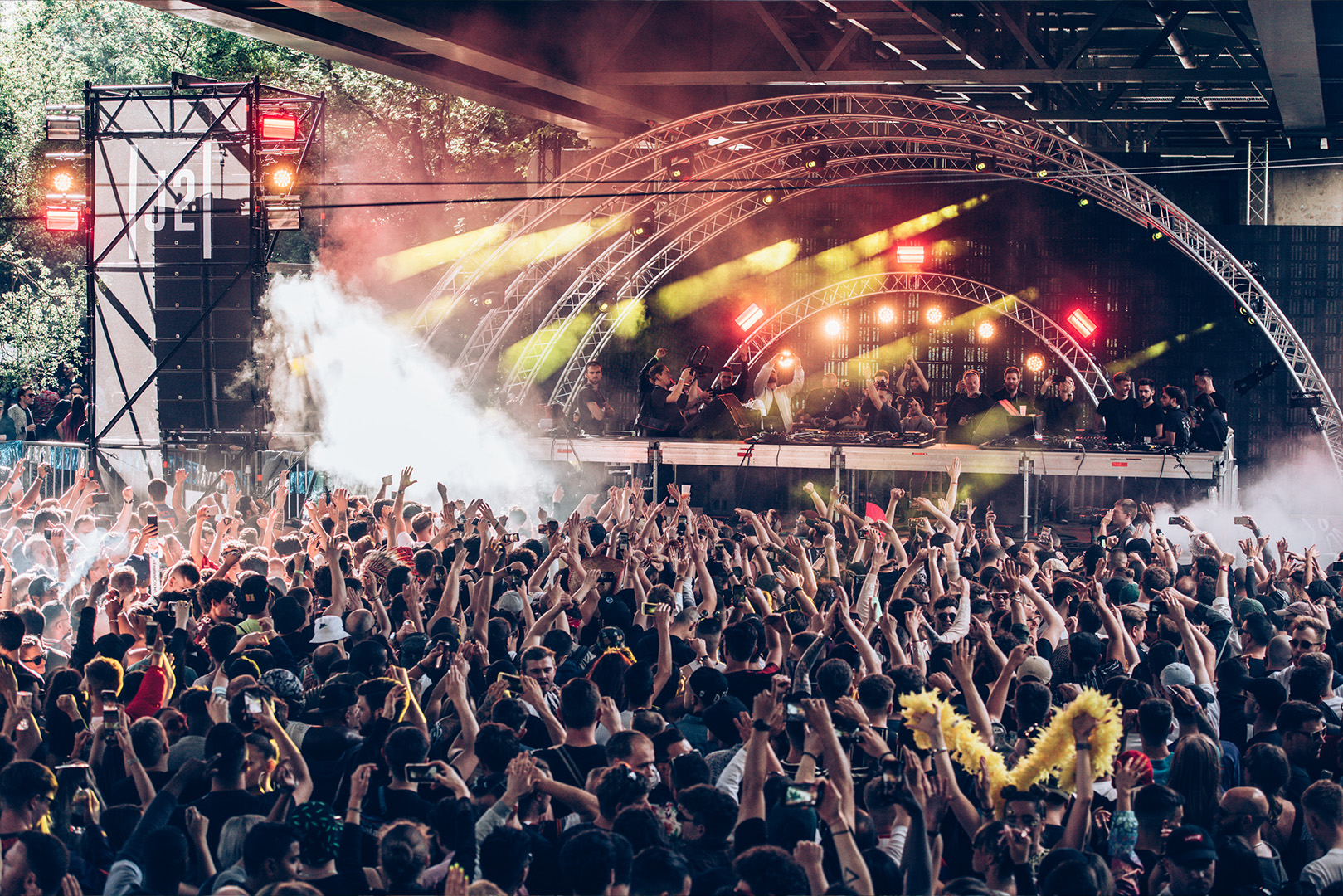 AMAAD are London's biggest and most established electronic music promoter, holding events in unique and unusual spaces across the capital and beyond, since 2011.
Passionate about music culture, we are inclusive and community minded, with a reputation for operational excellence.
We pioneered the large daytime events format in the city and made a name for ourselves by being consistent, keeping our promises, and exceeding industry standards.
Drop us a line
Meet The Pack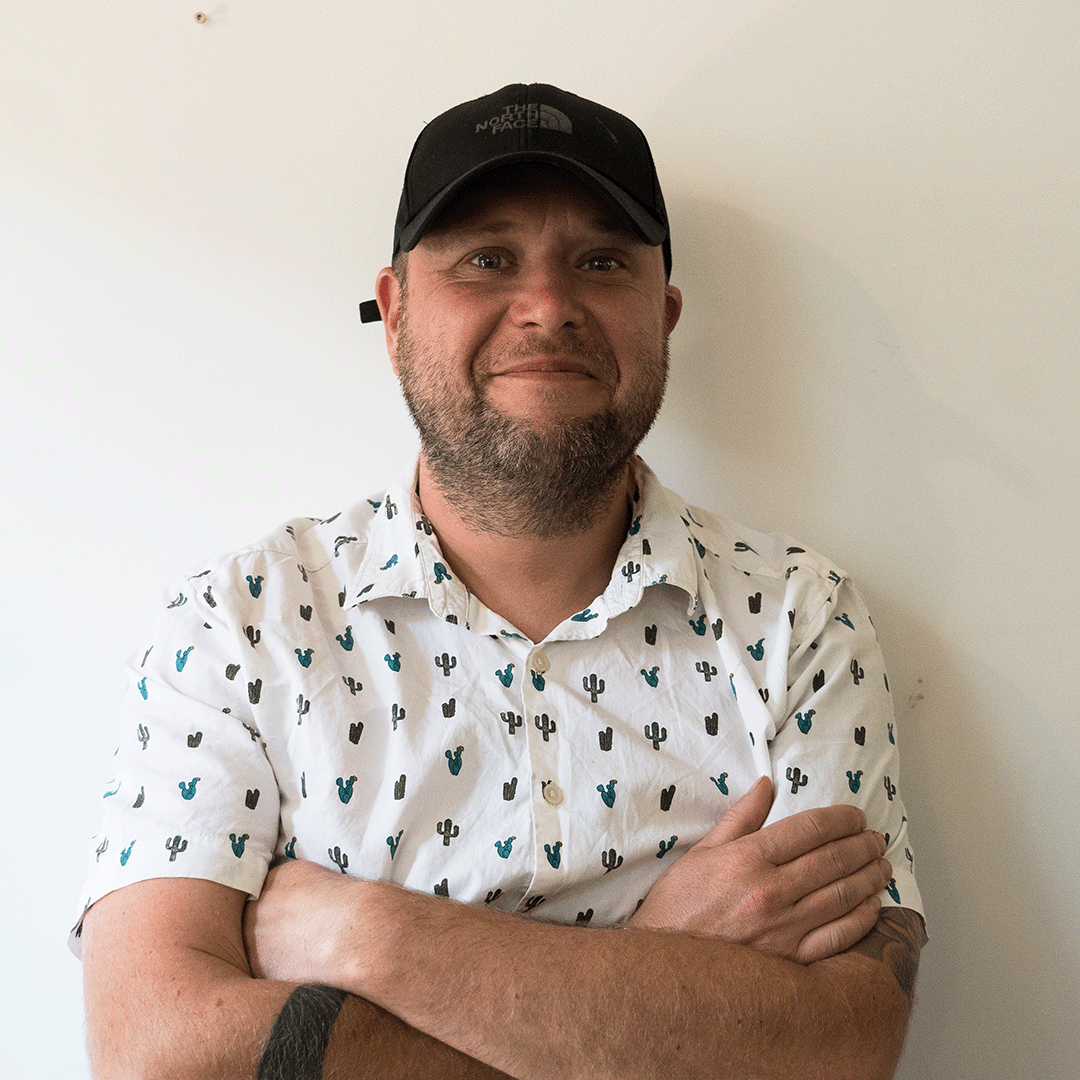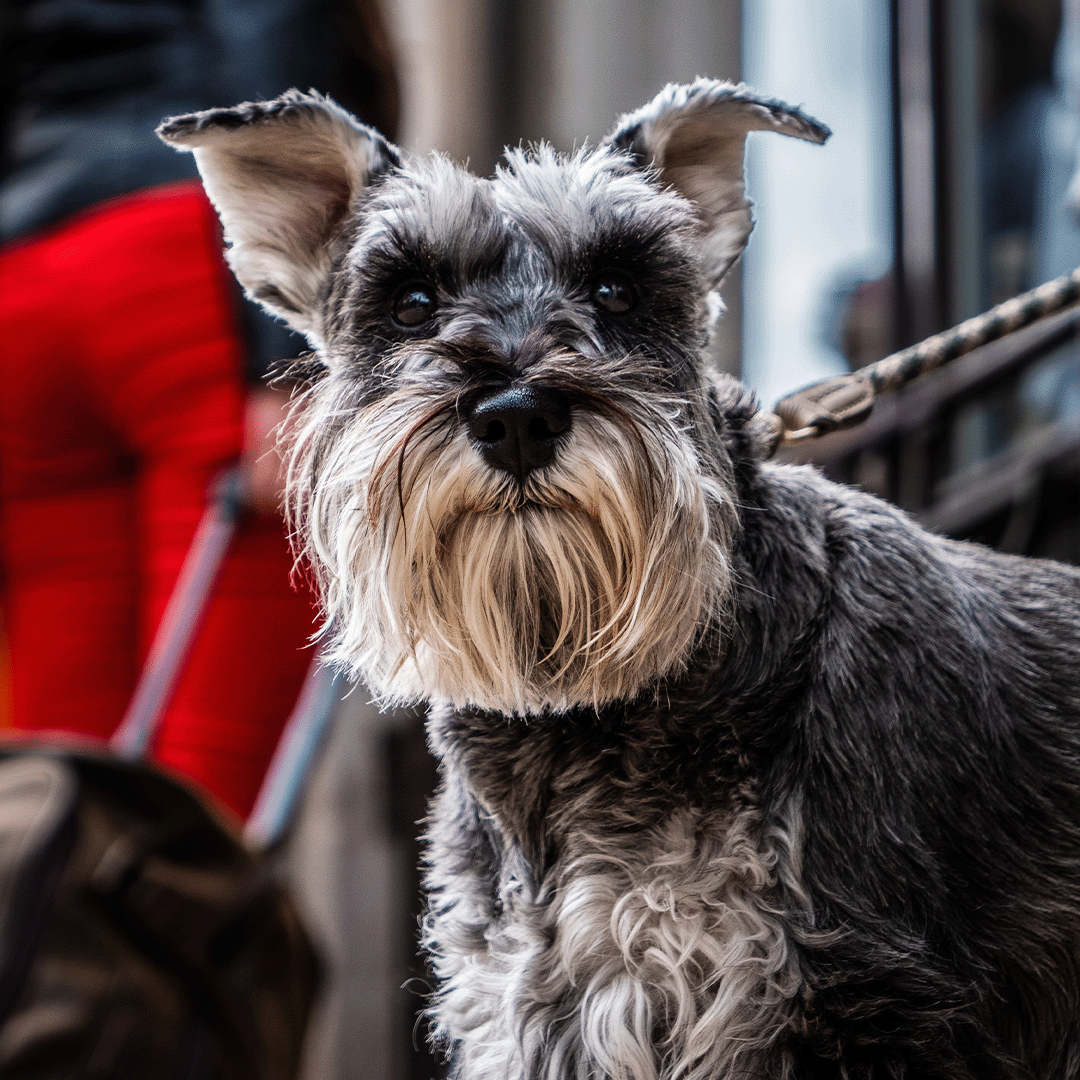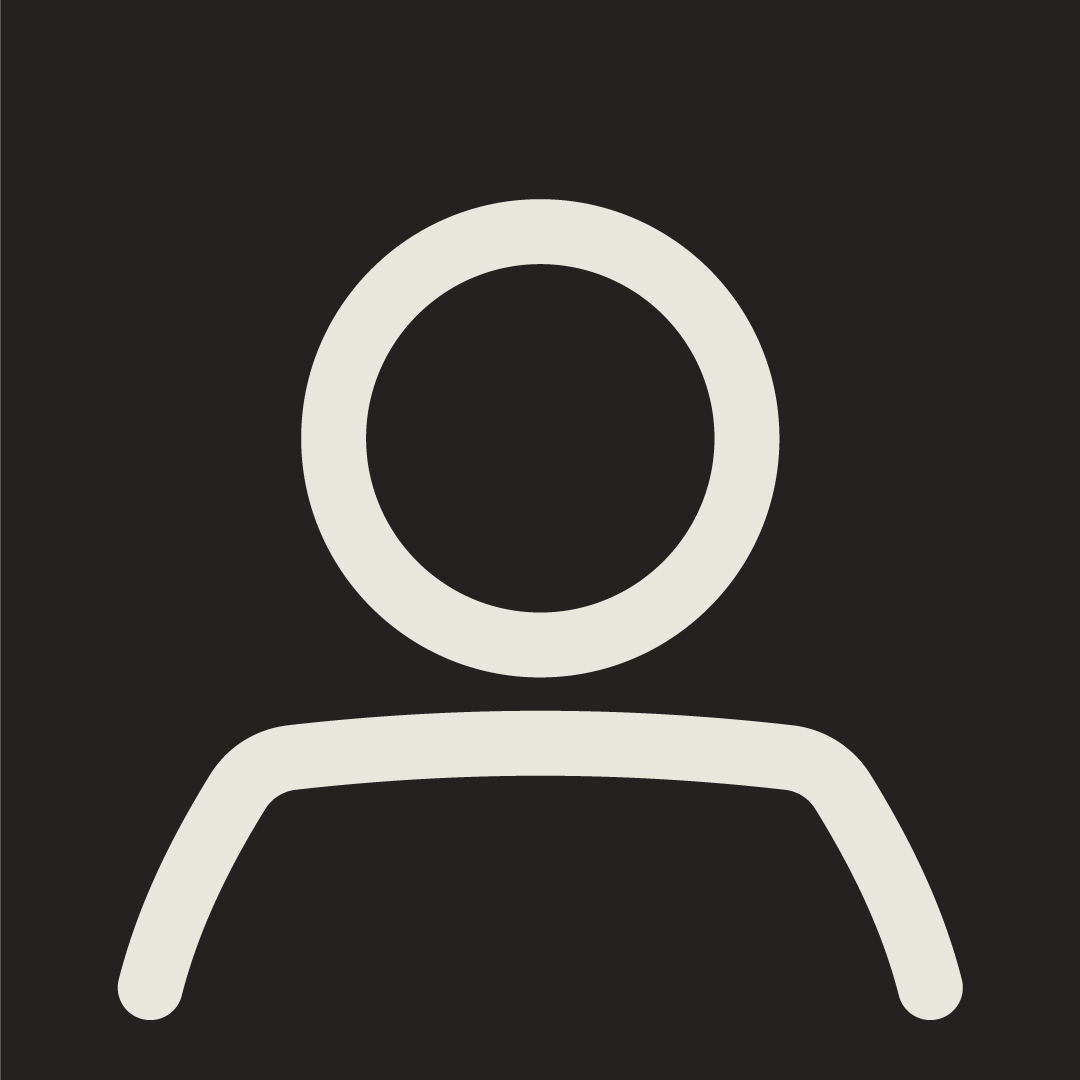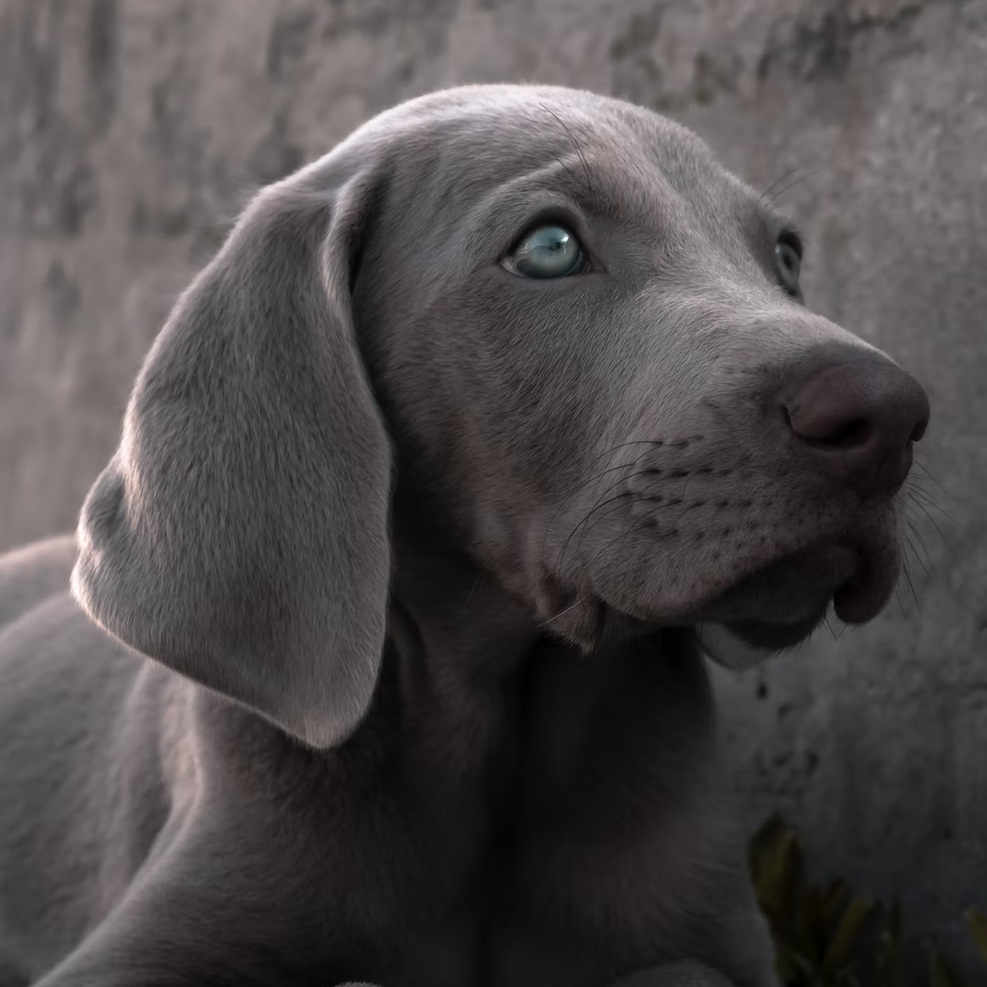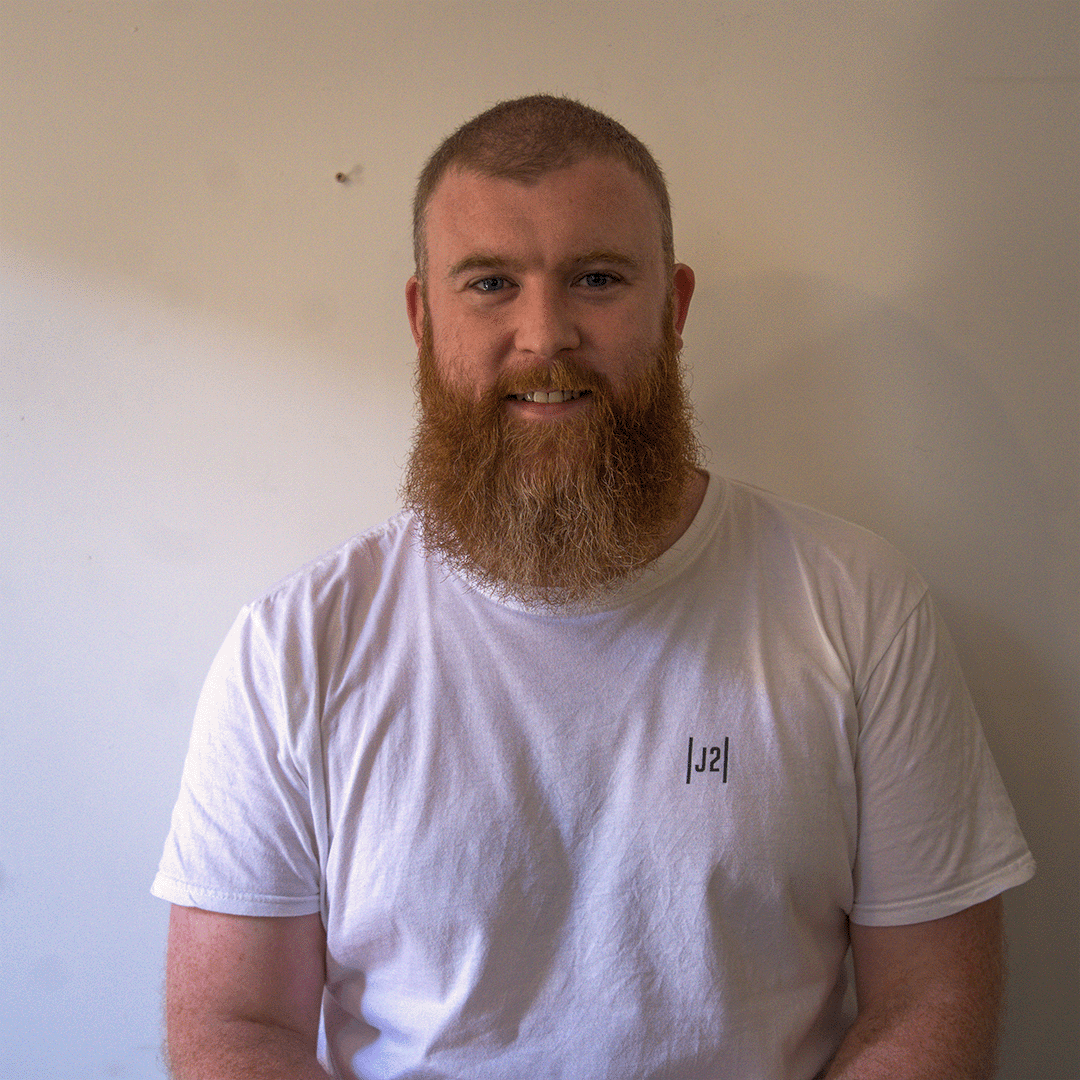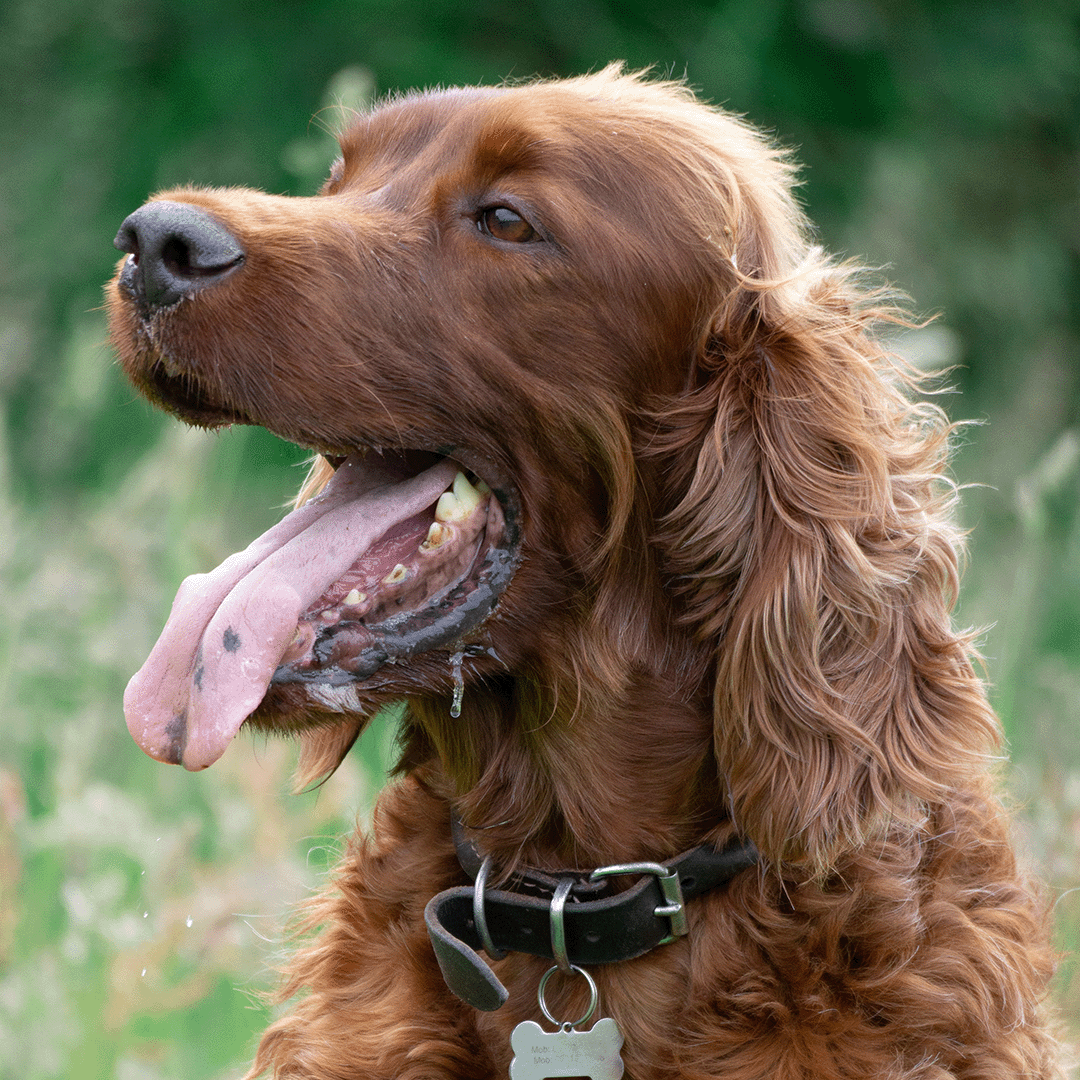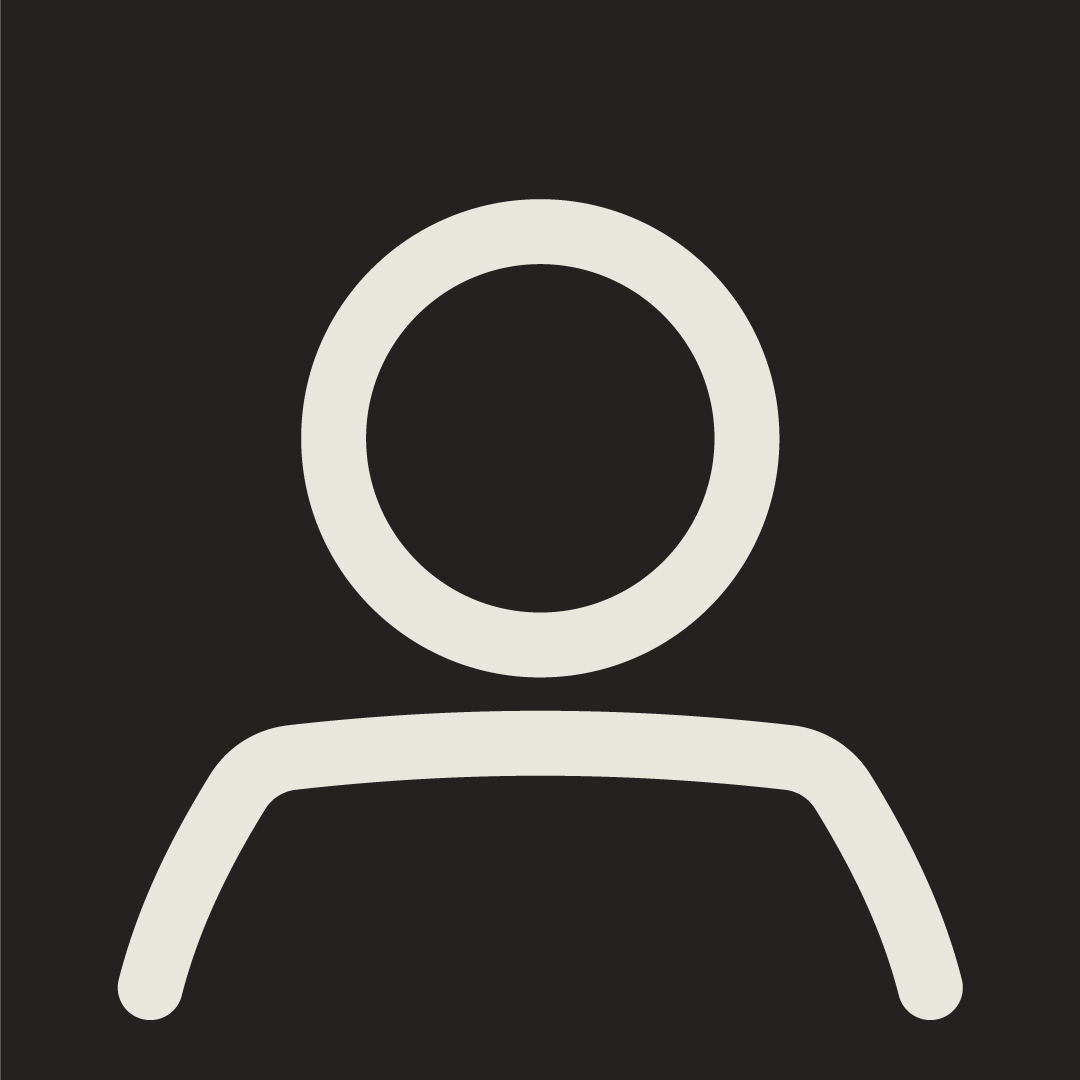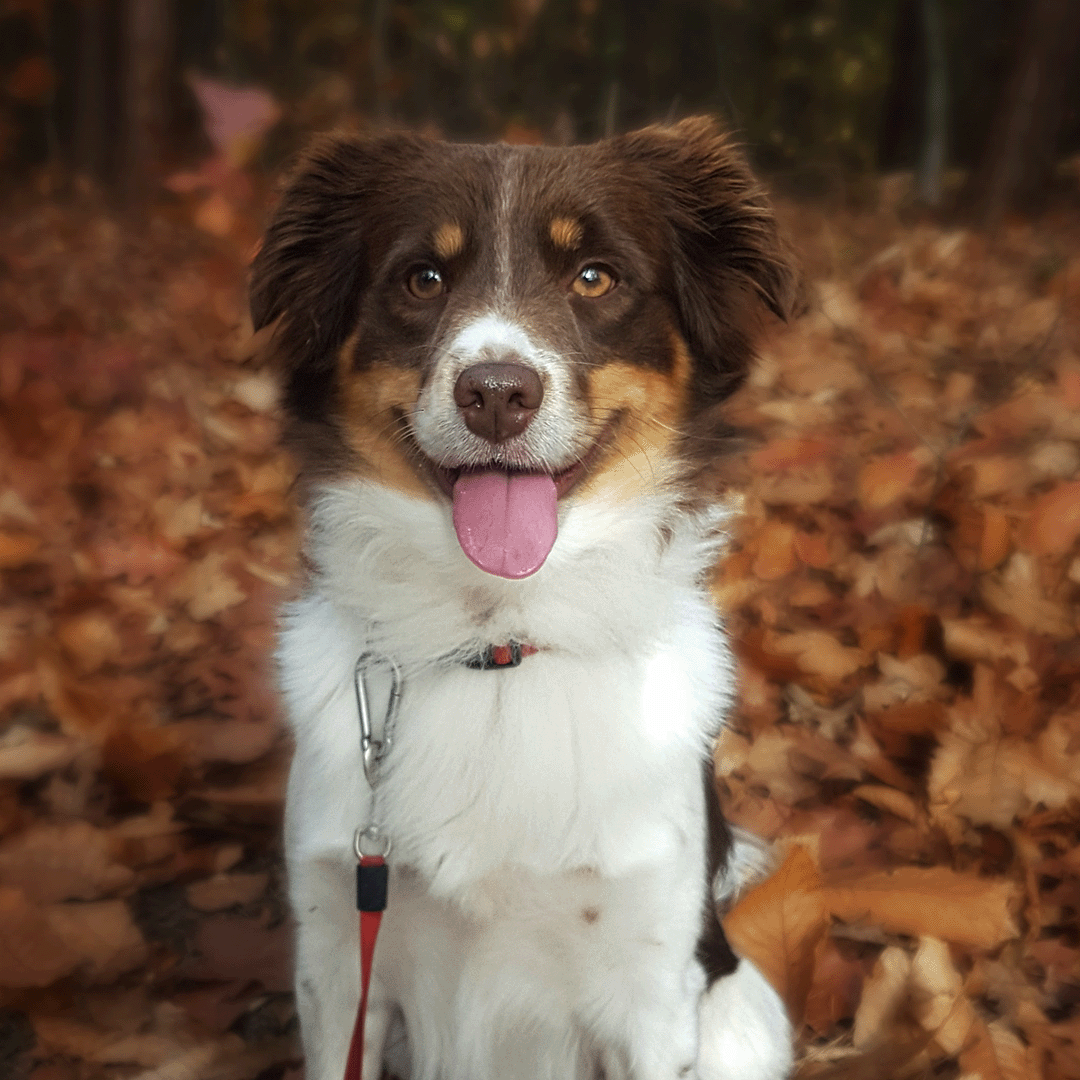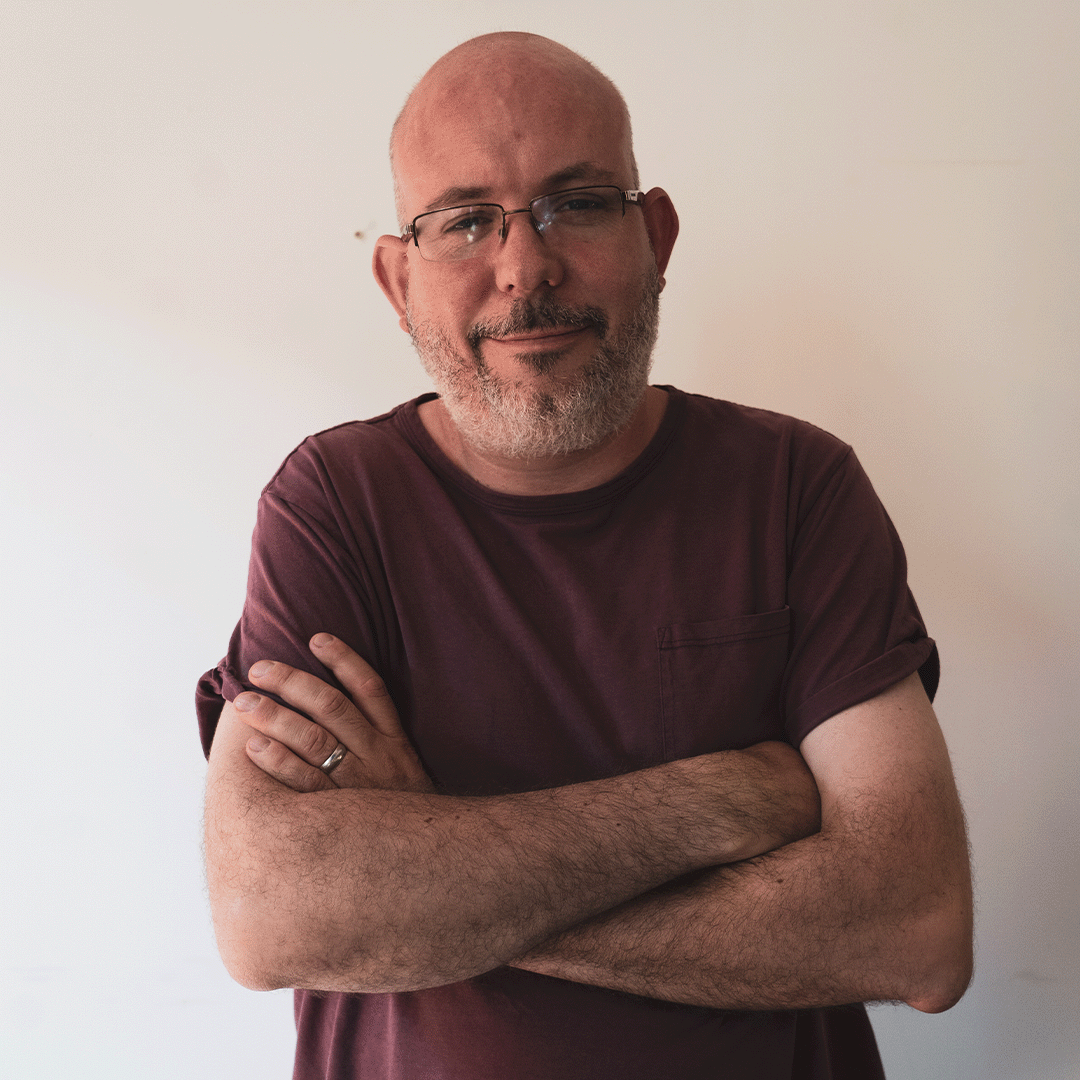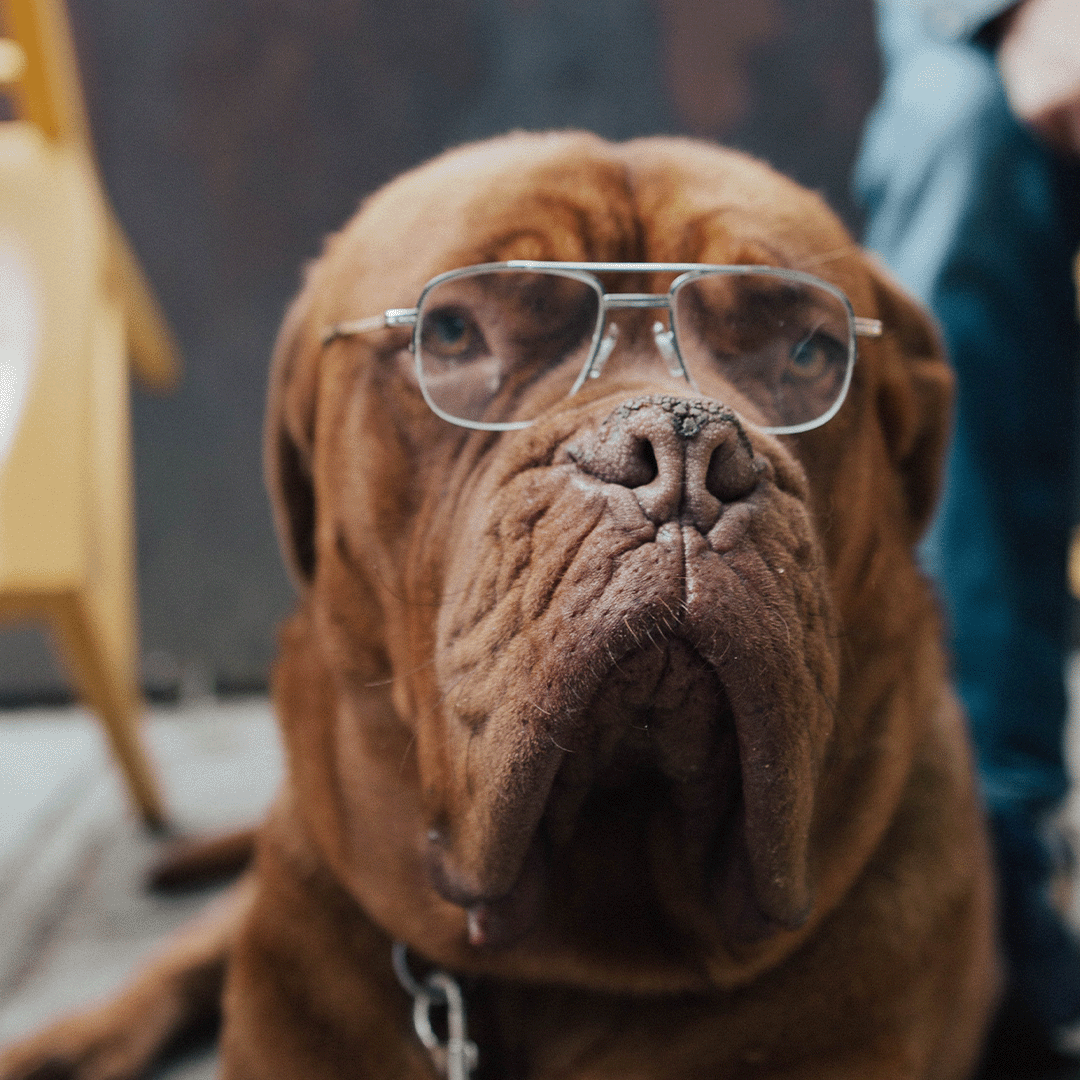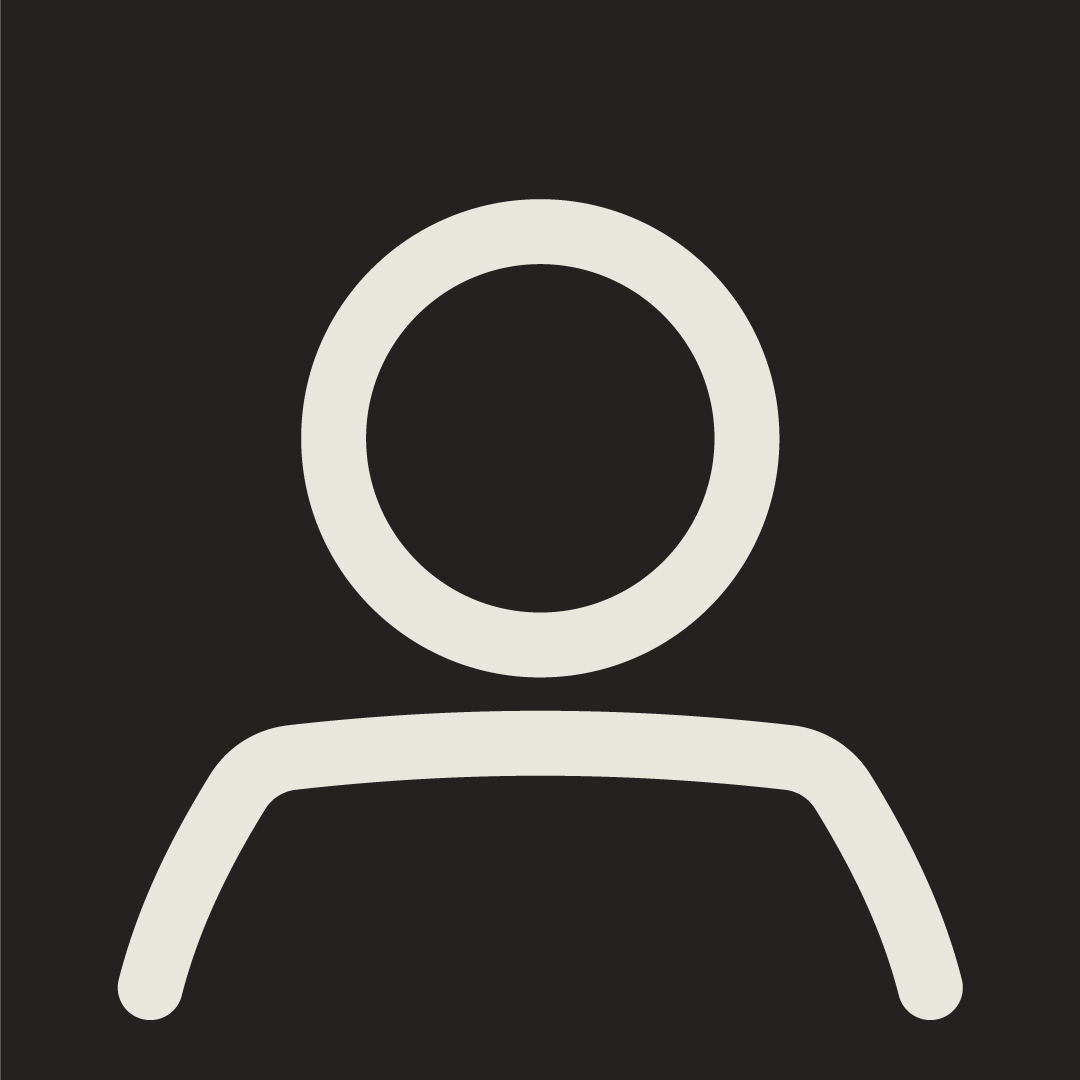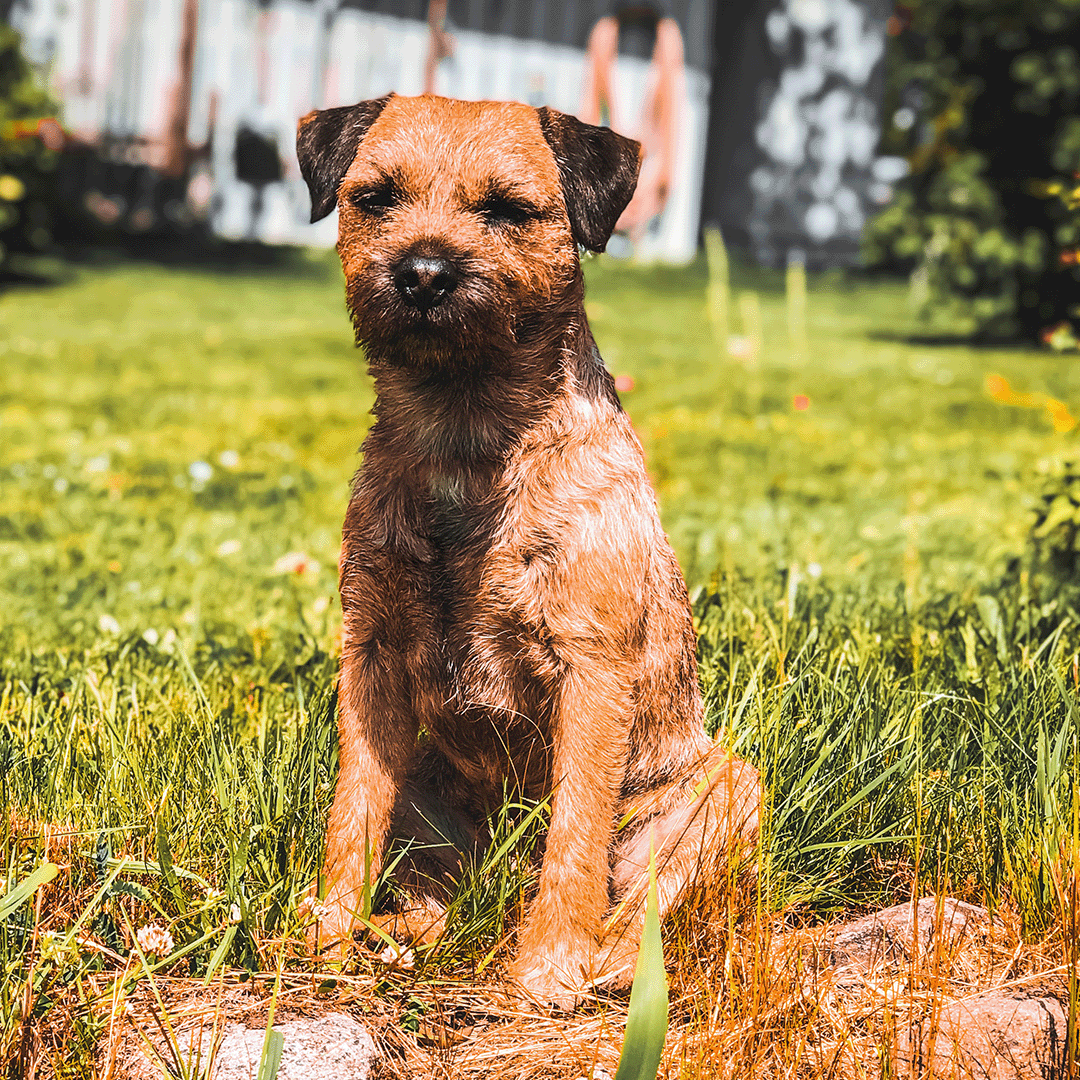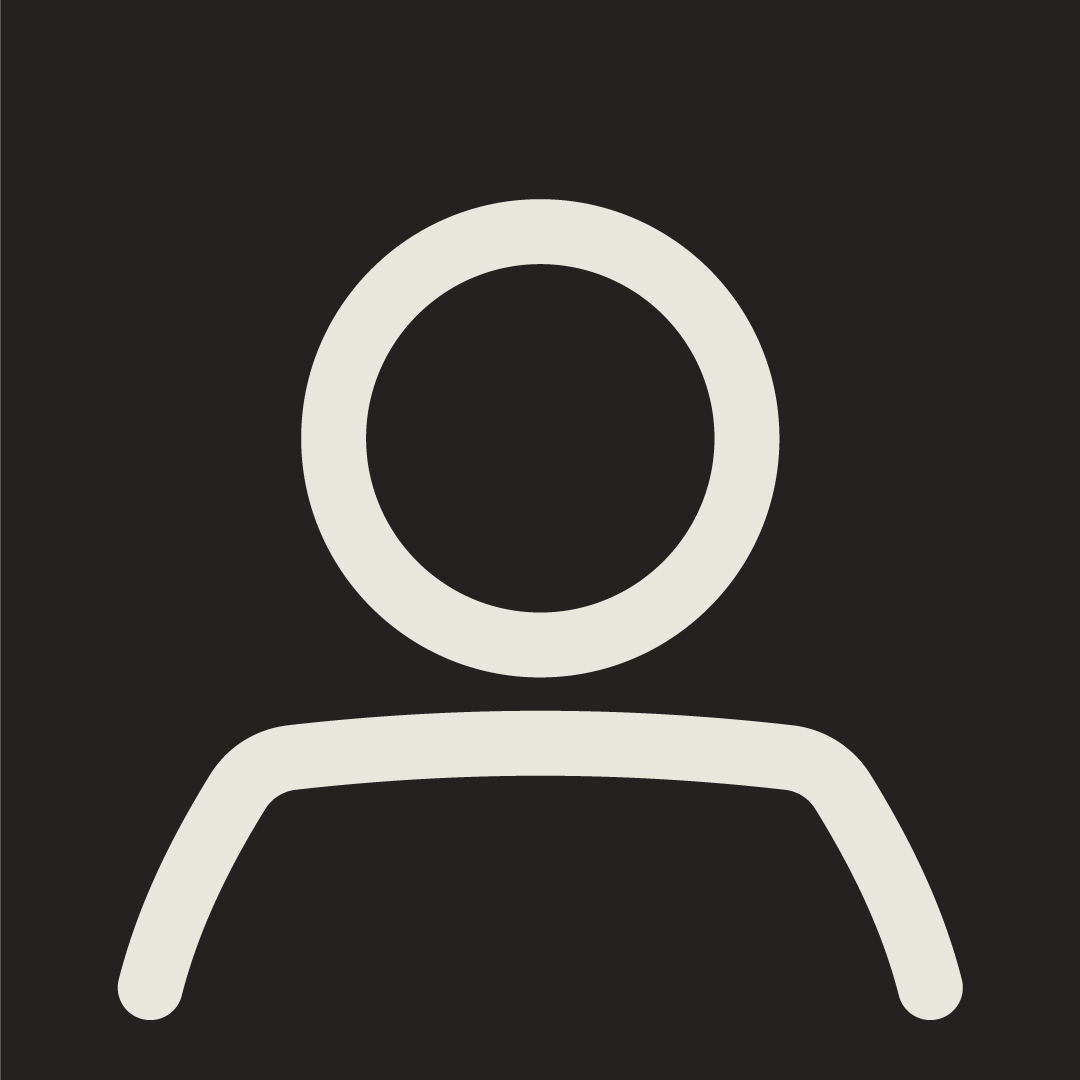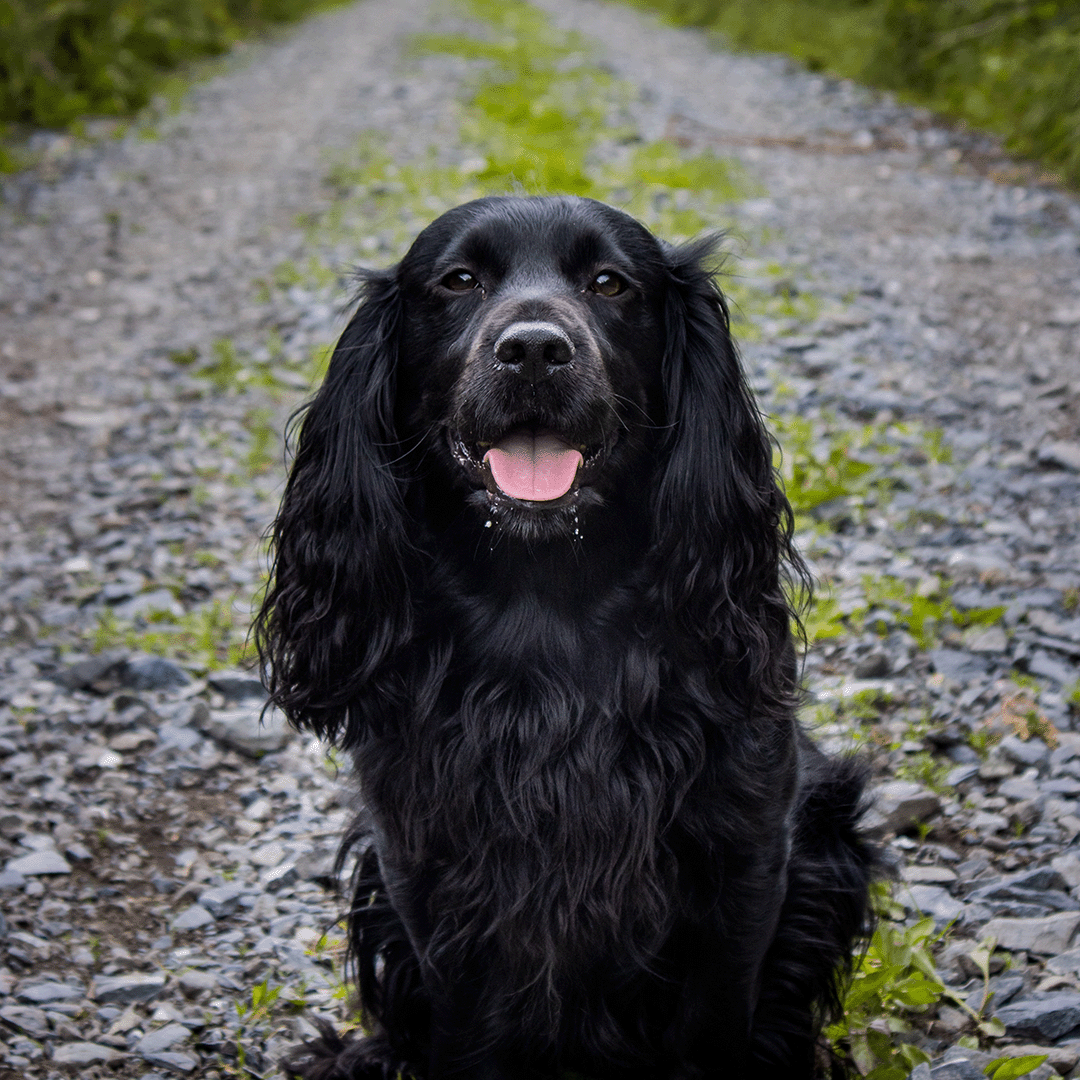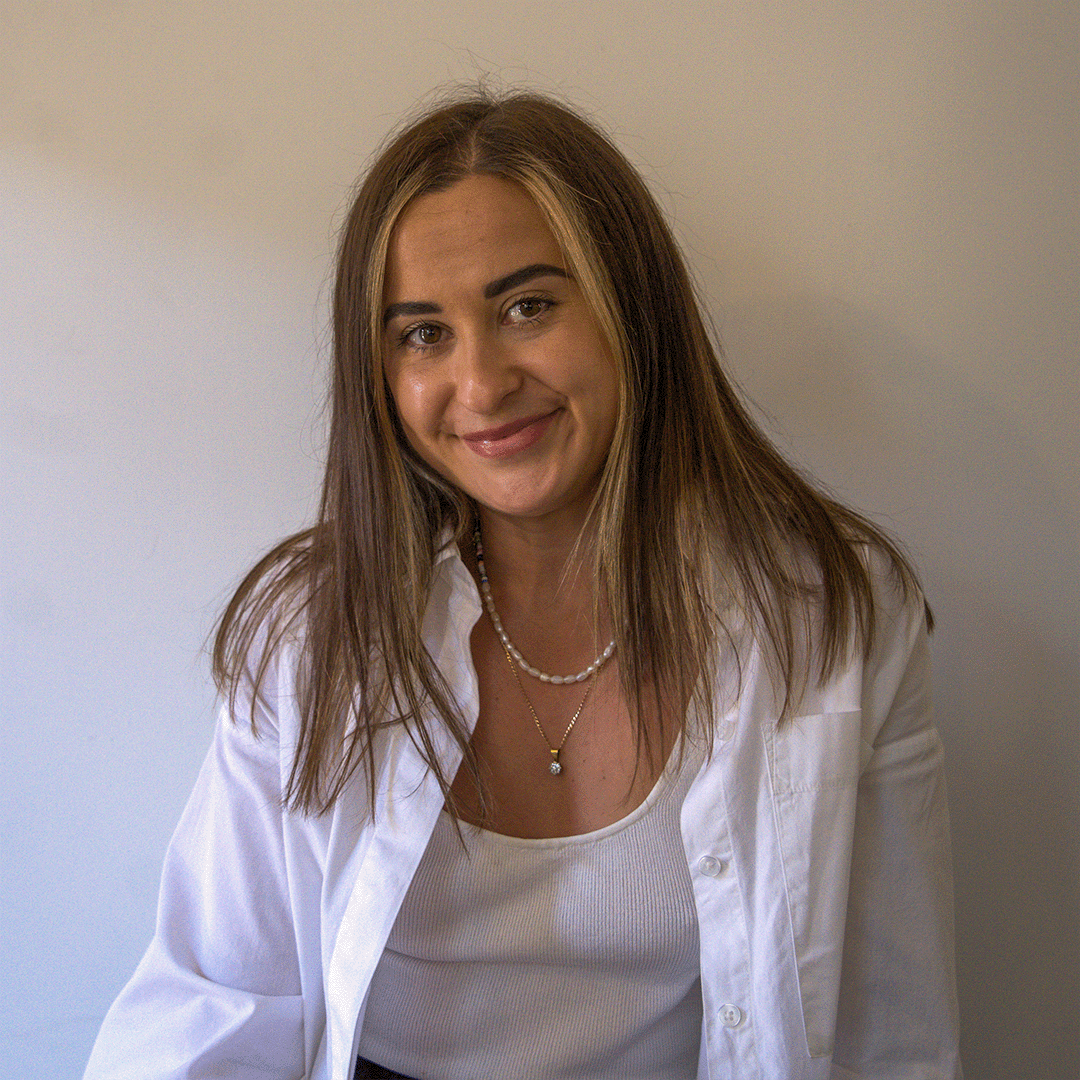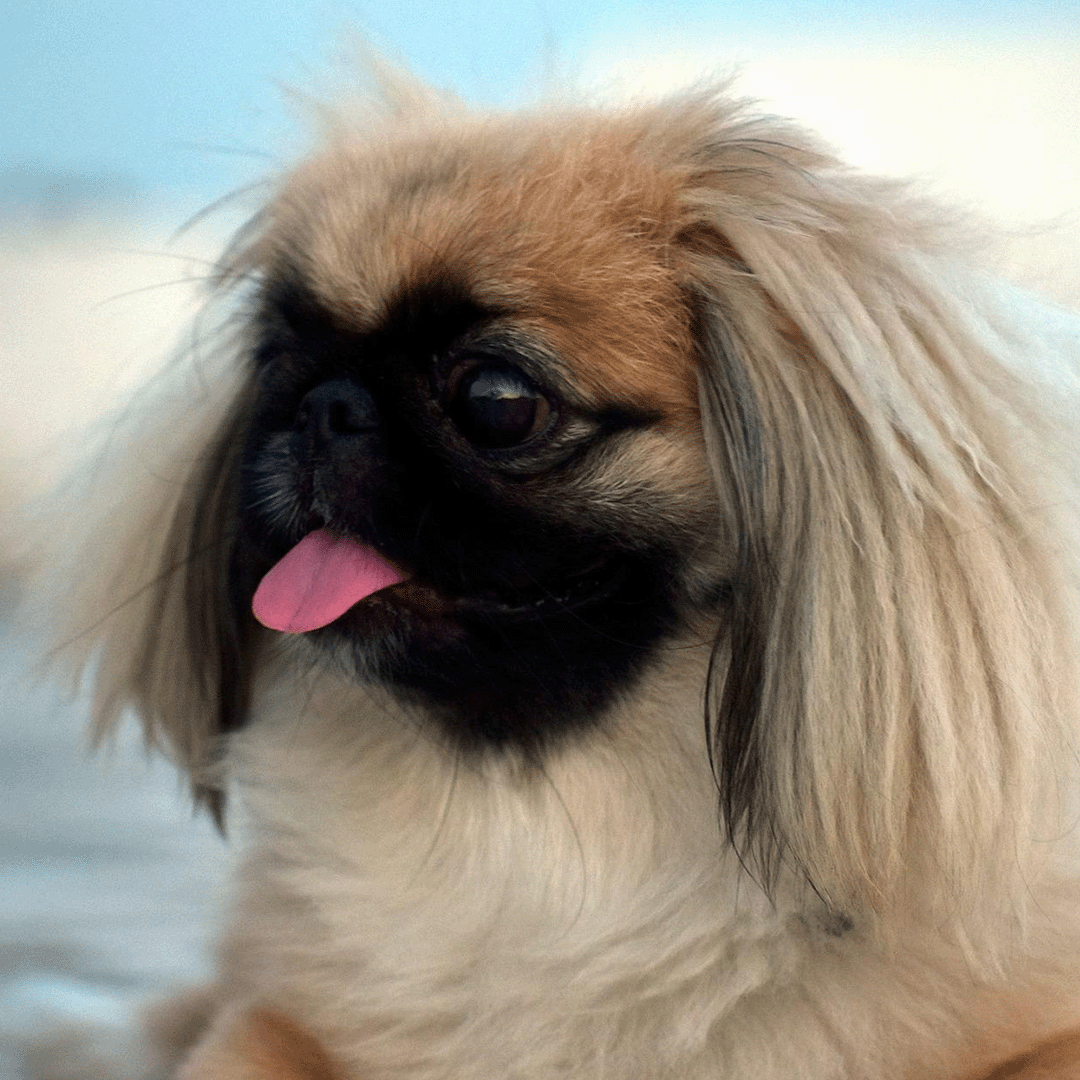 Charlotte
Maynard
Partnerships and Brand Manager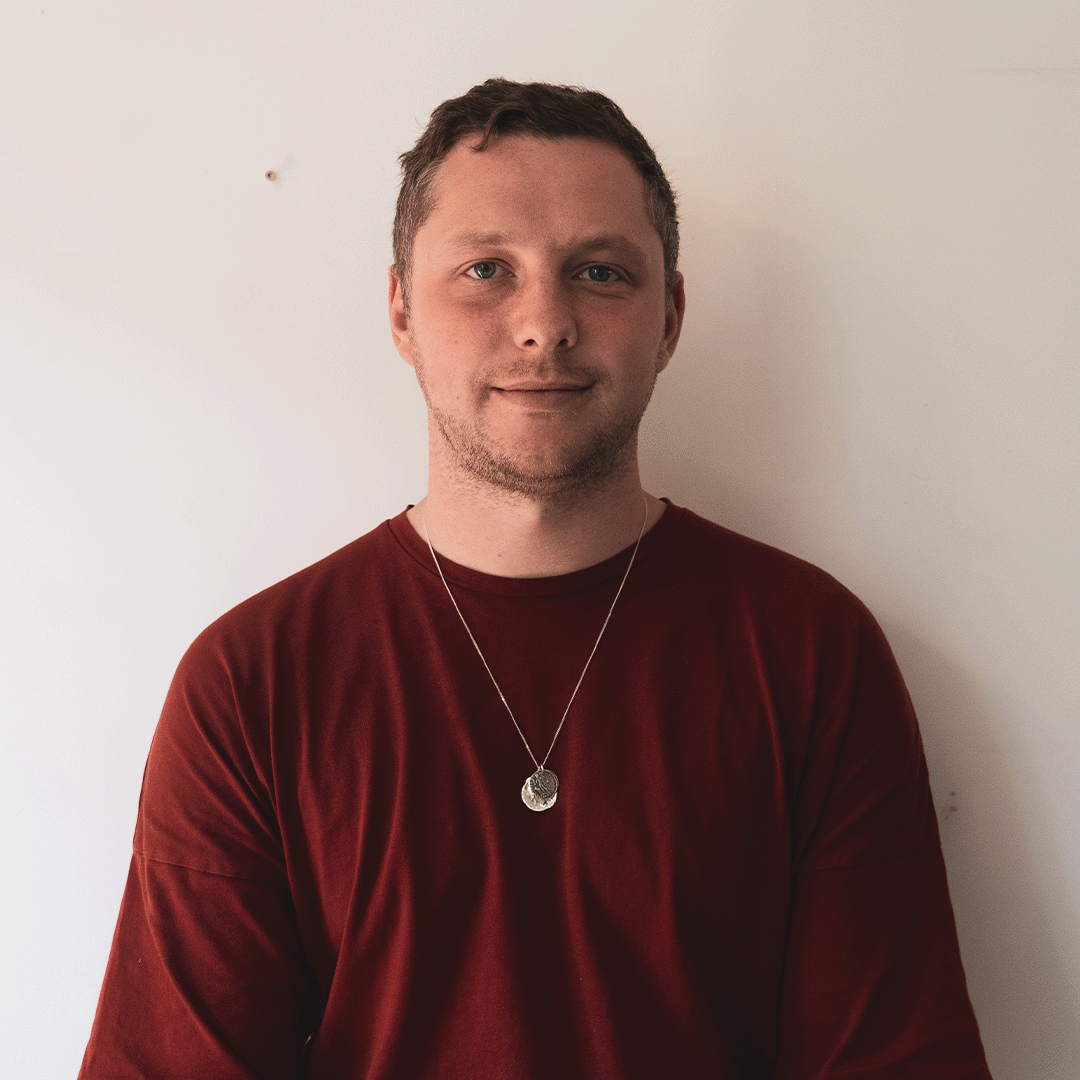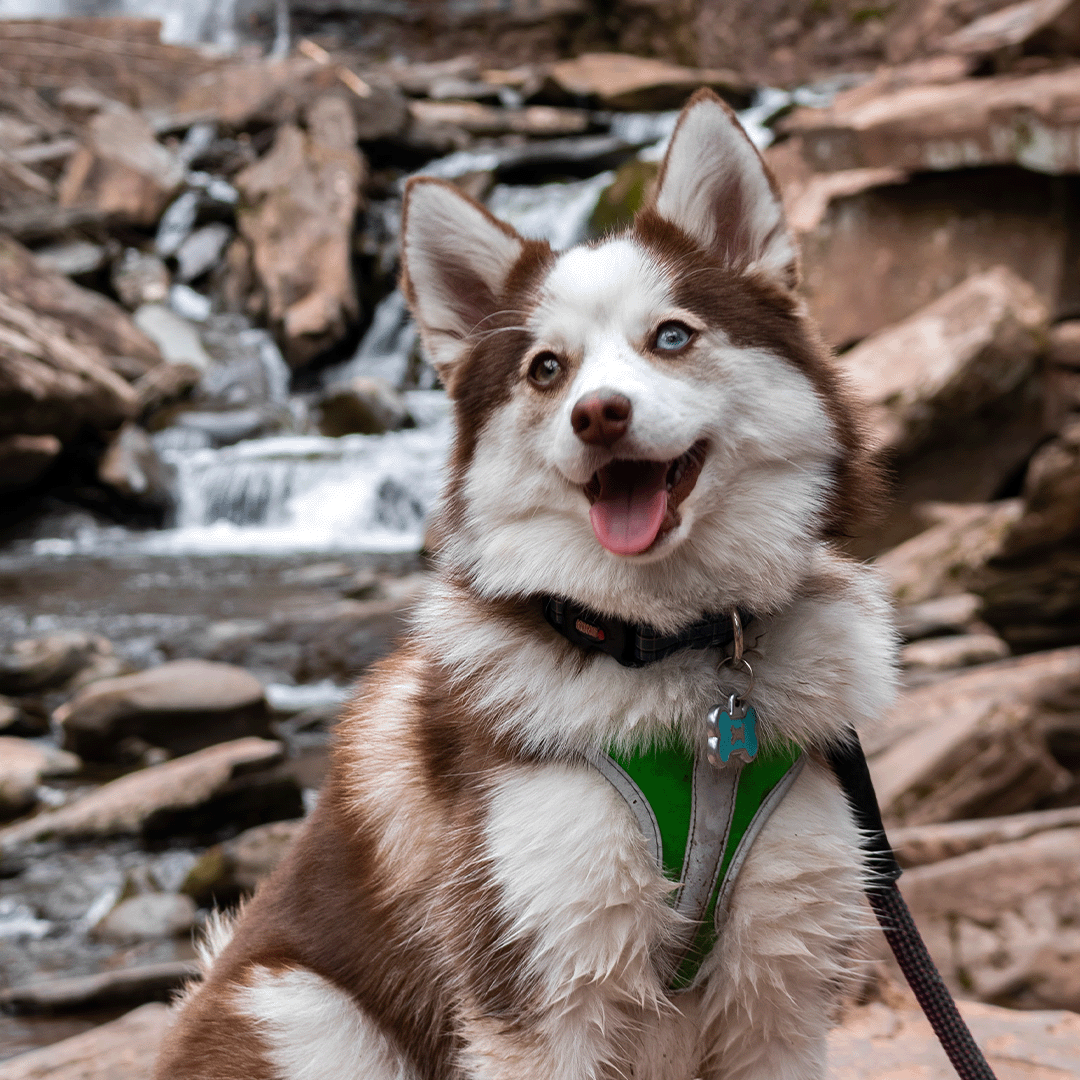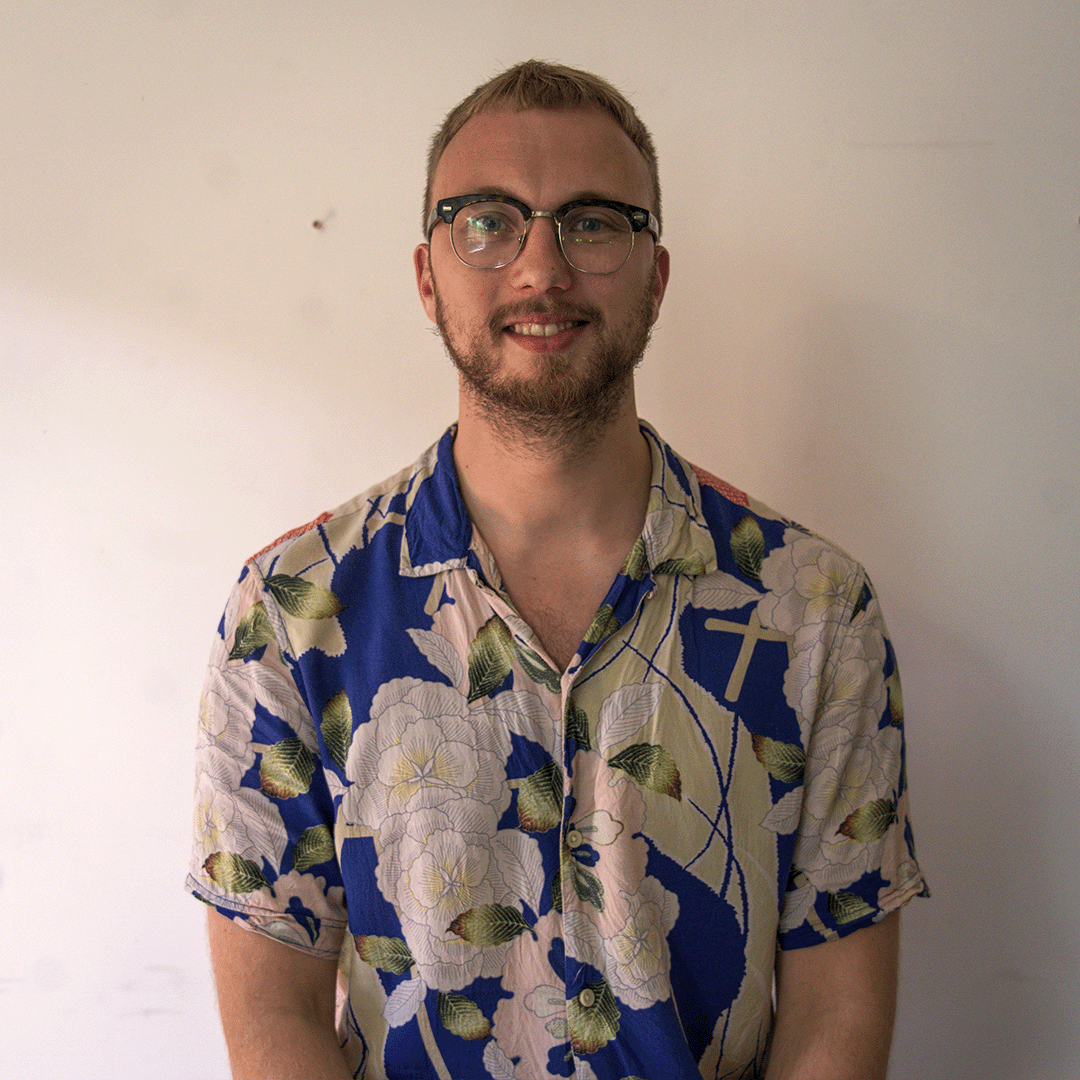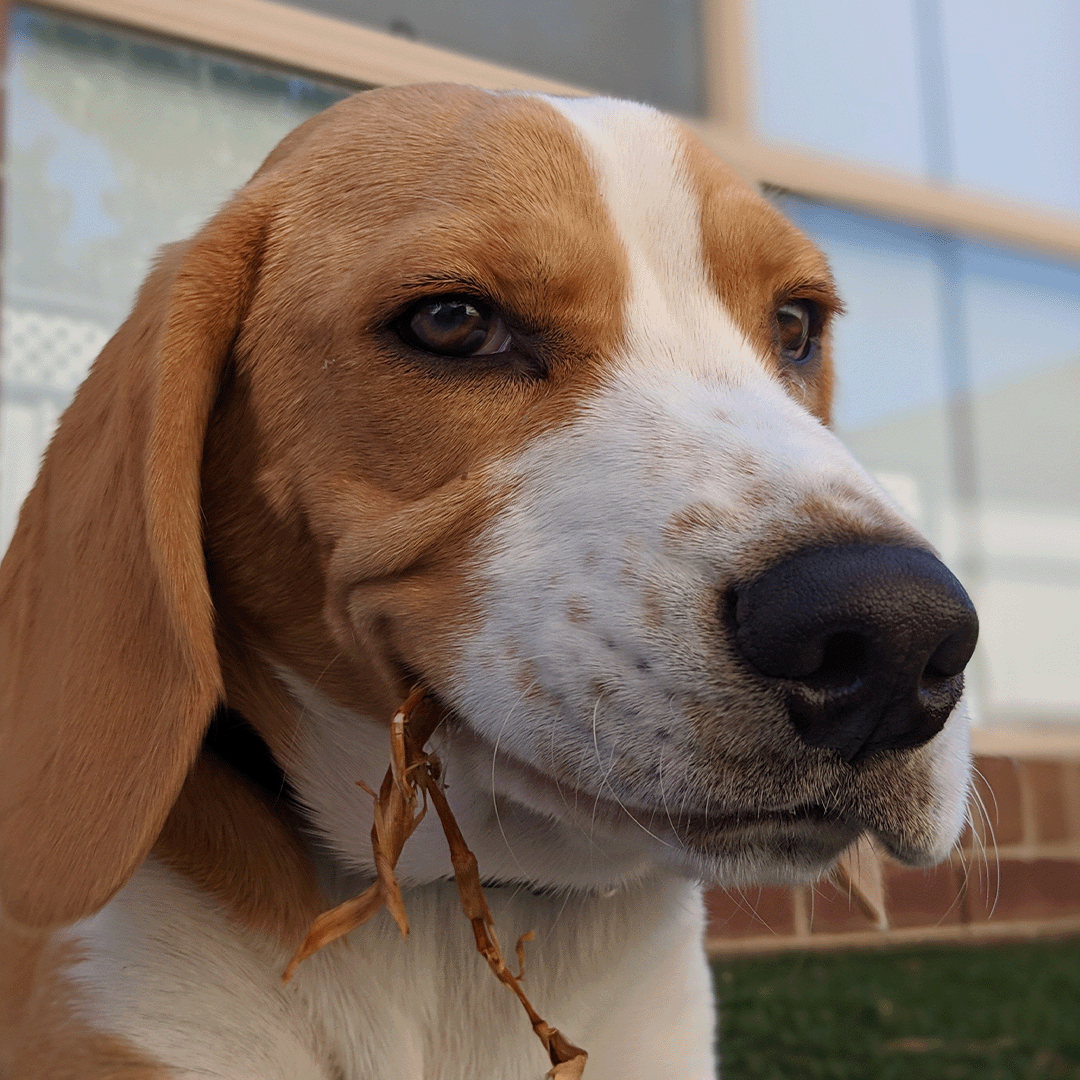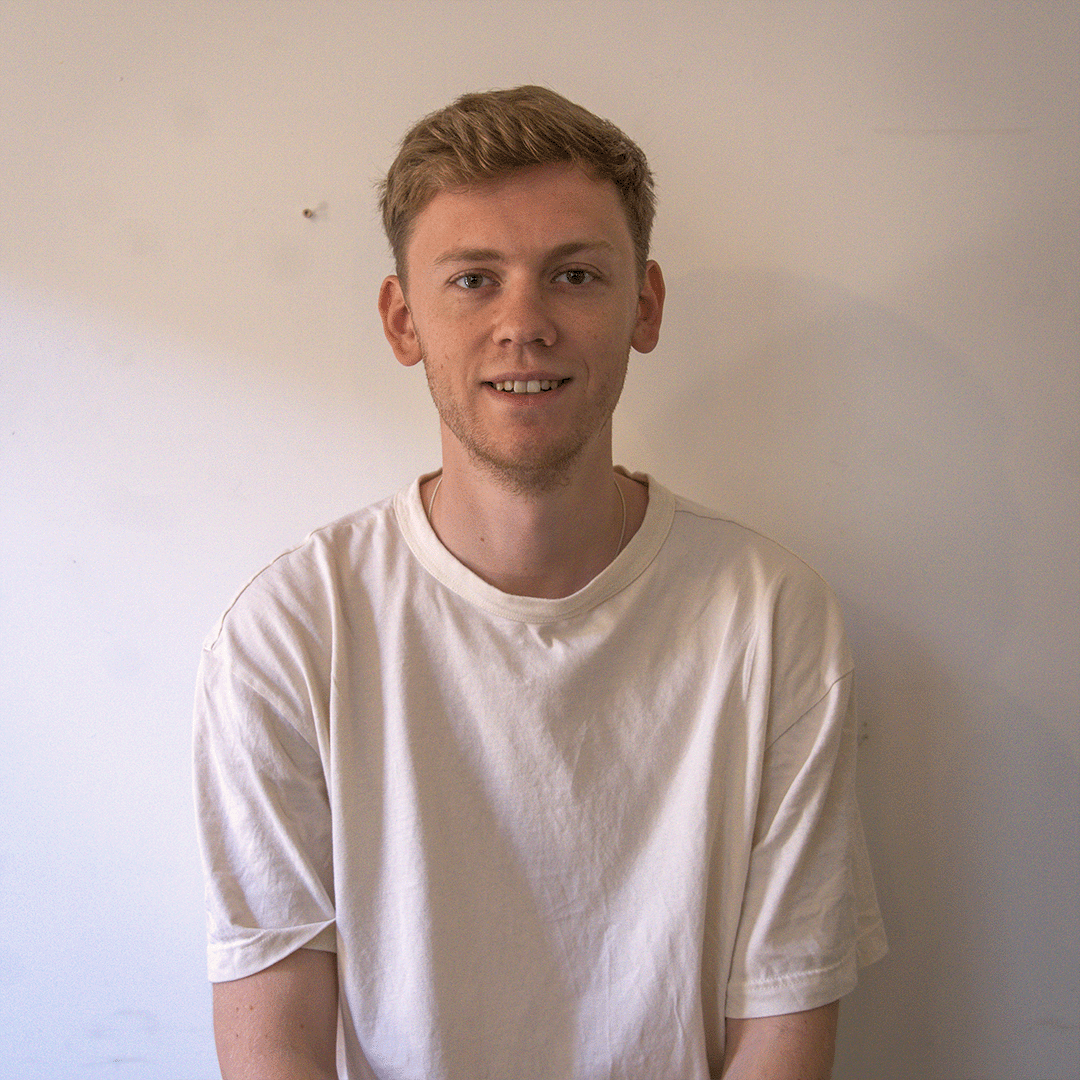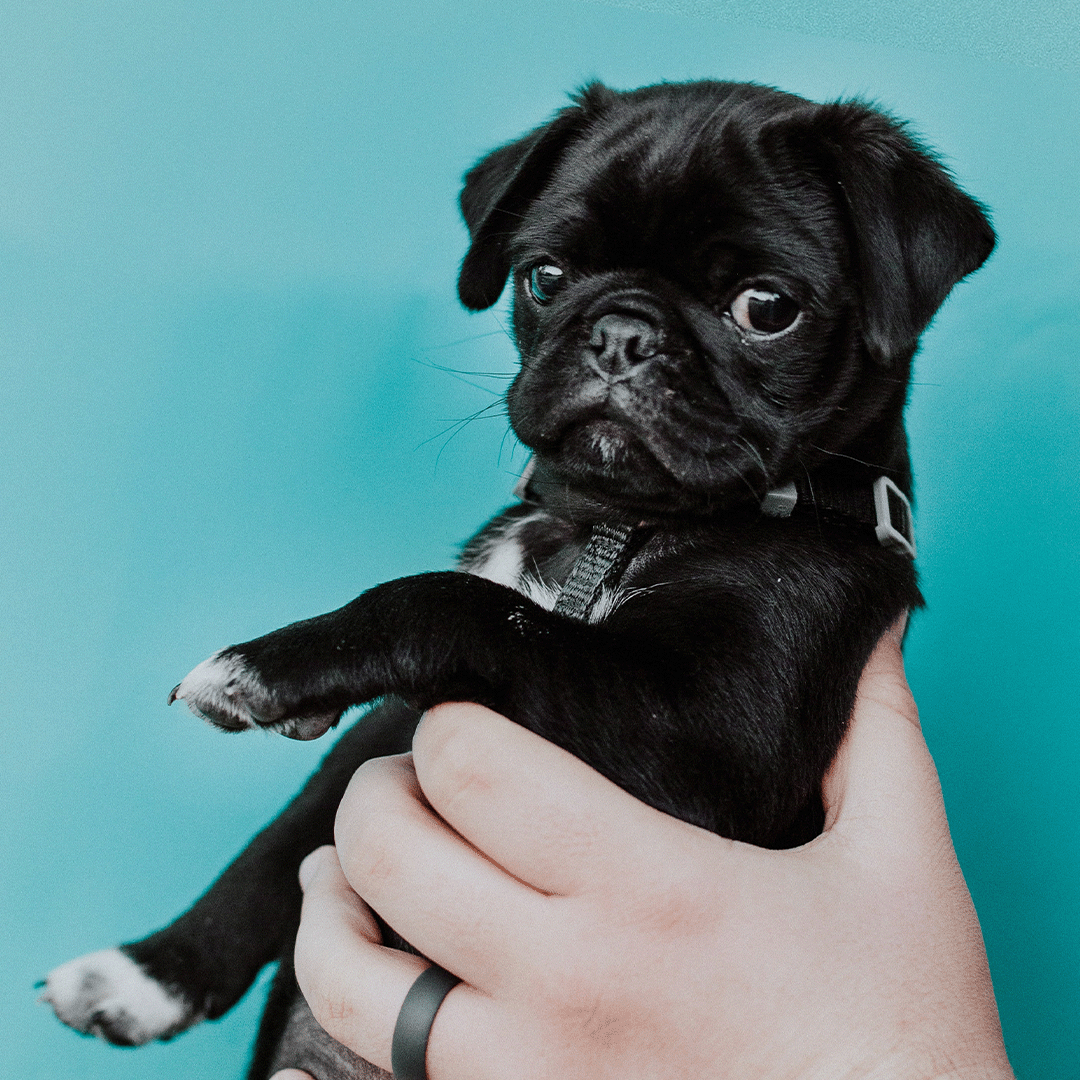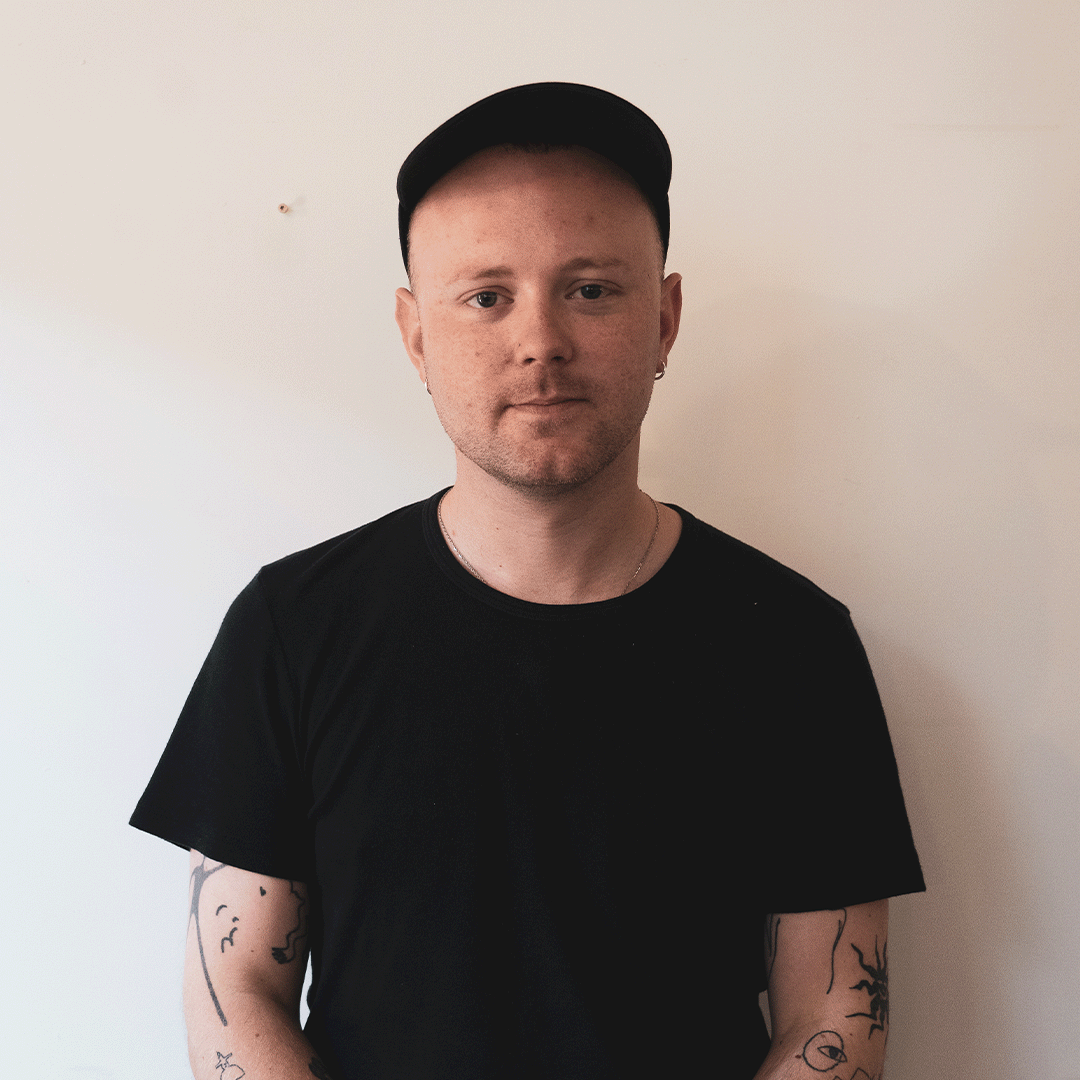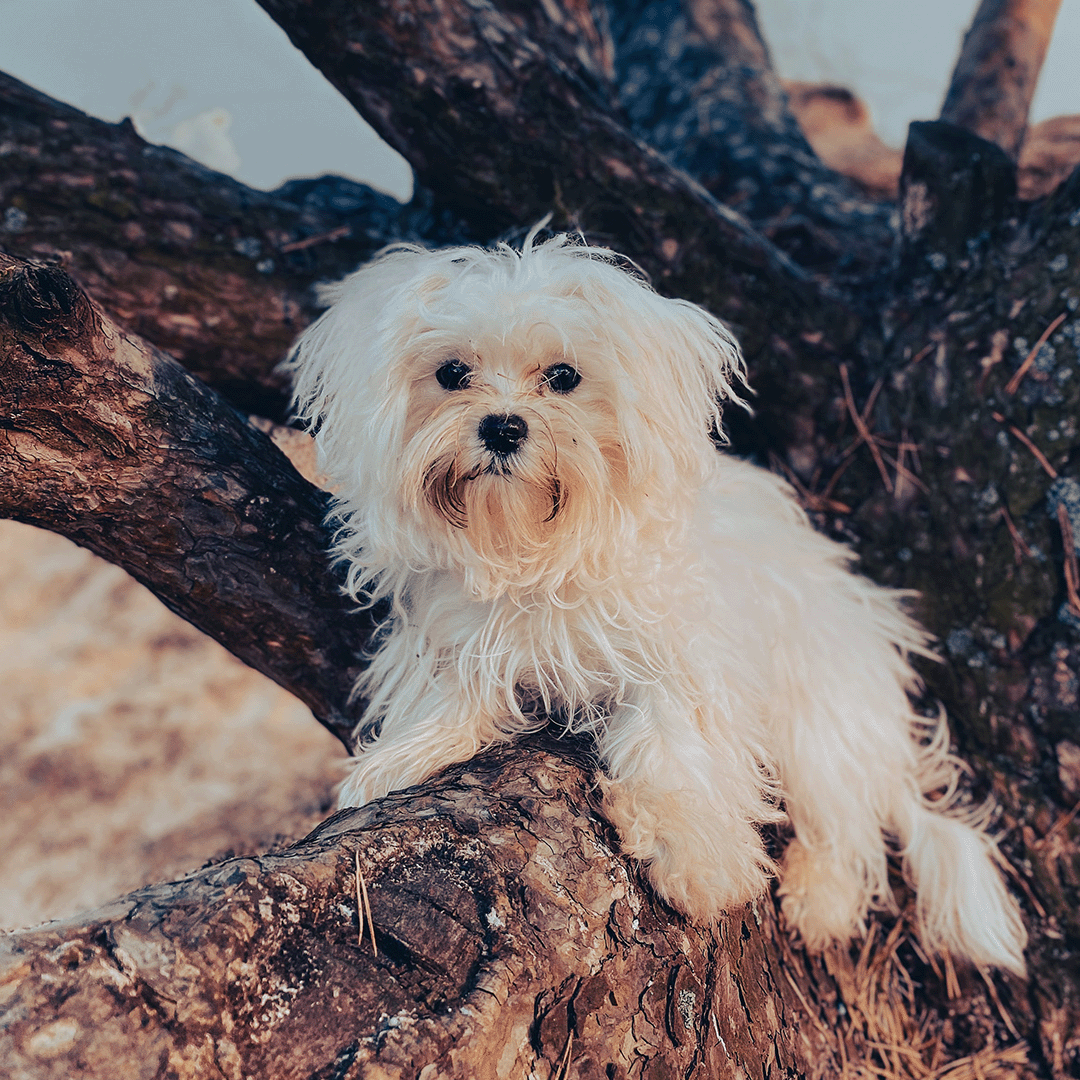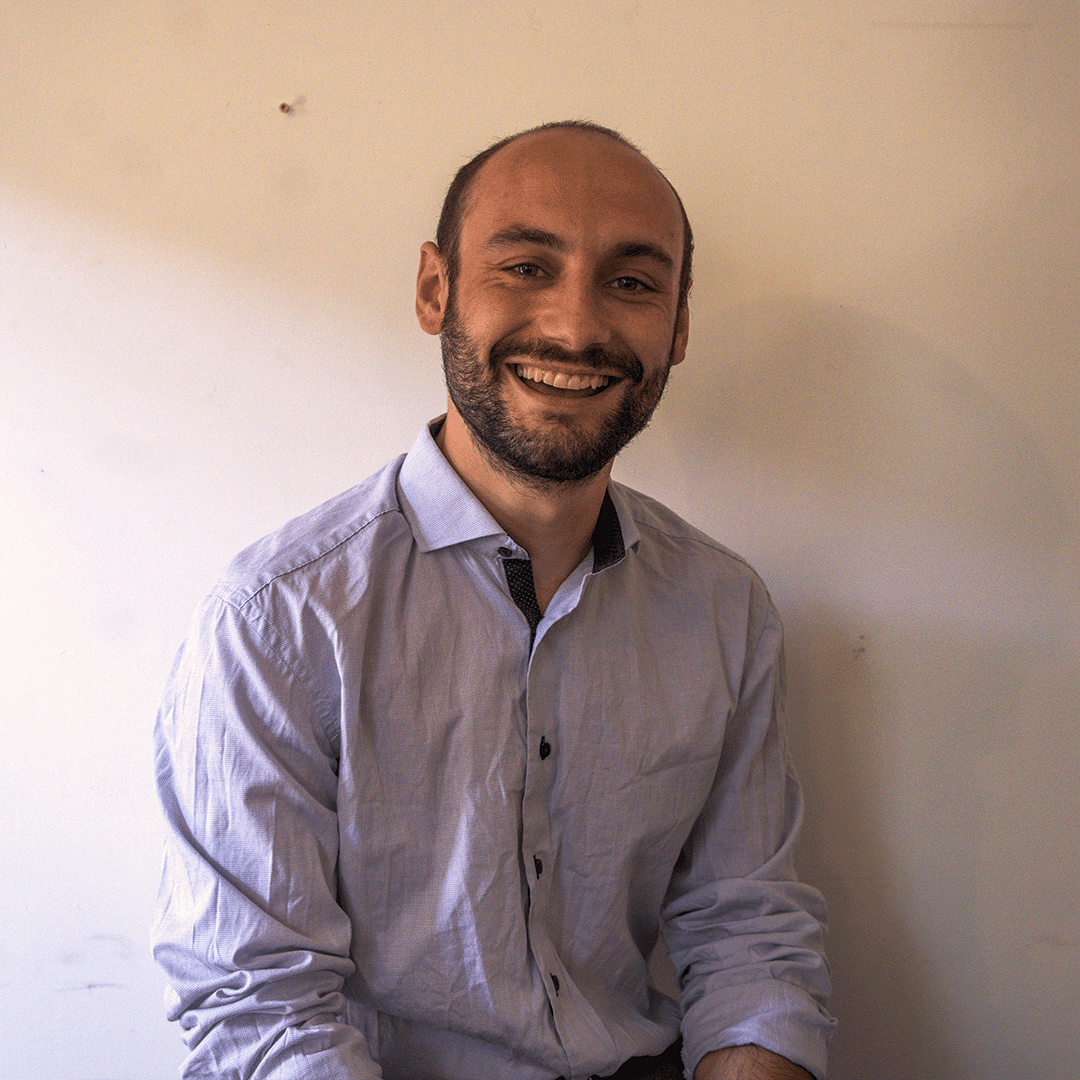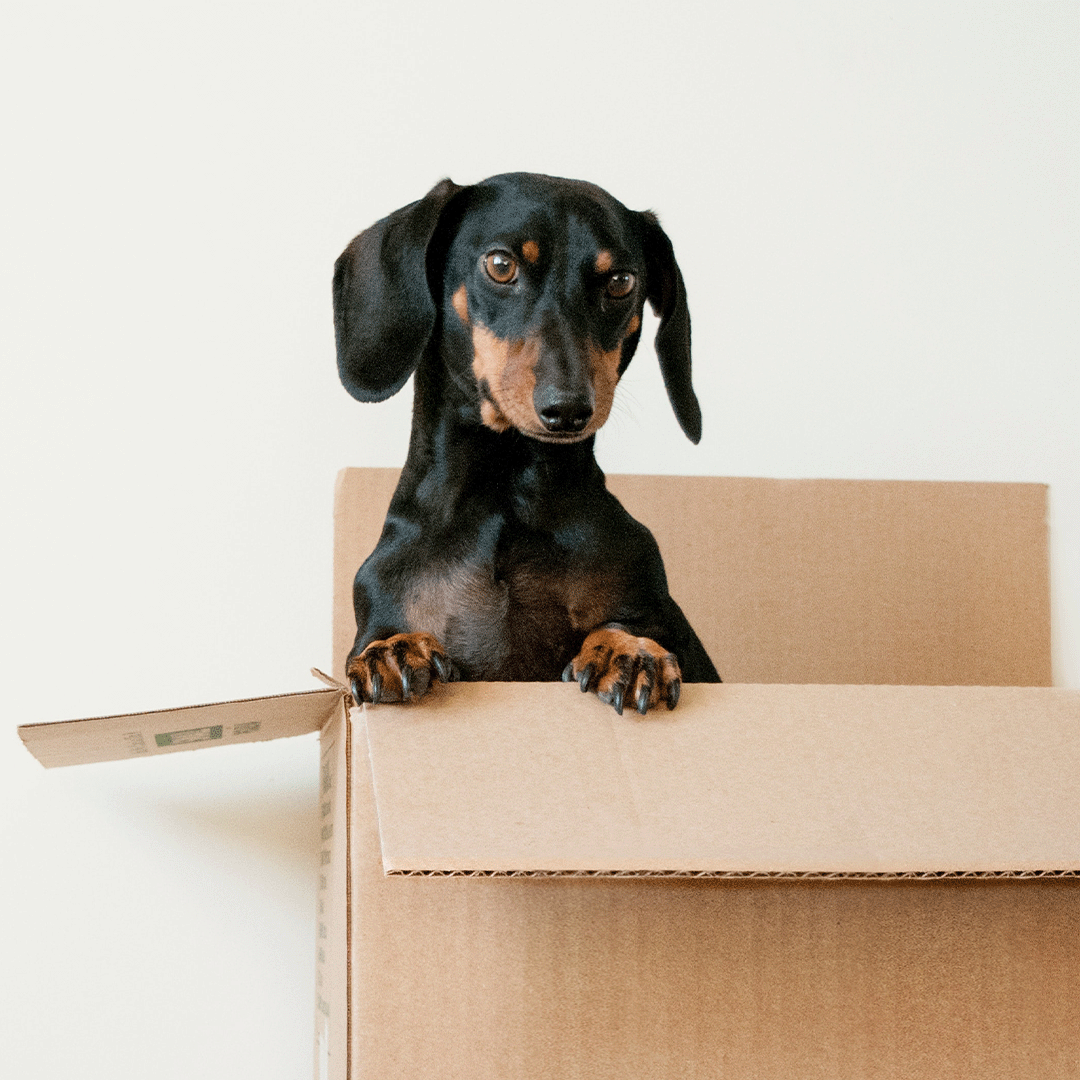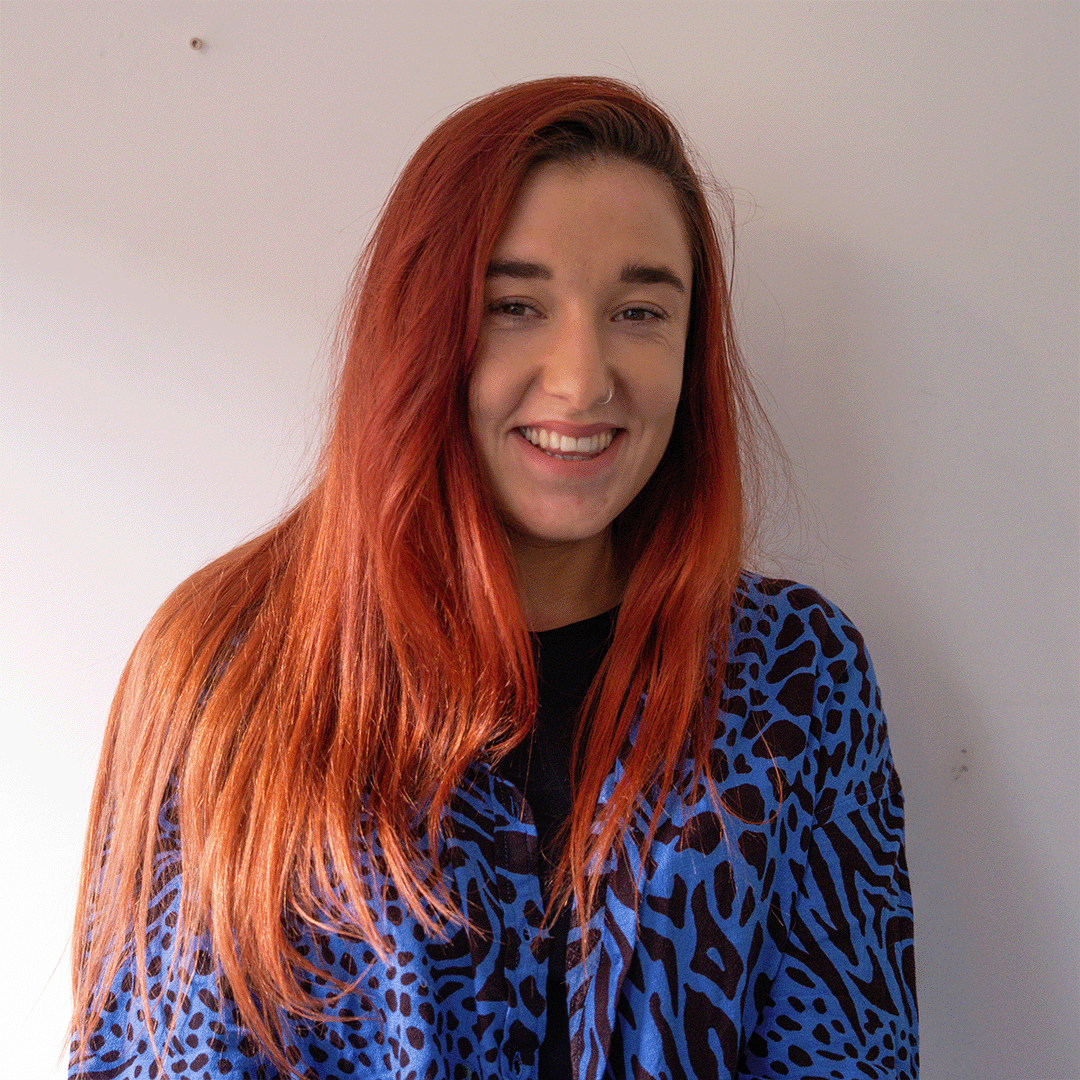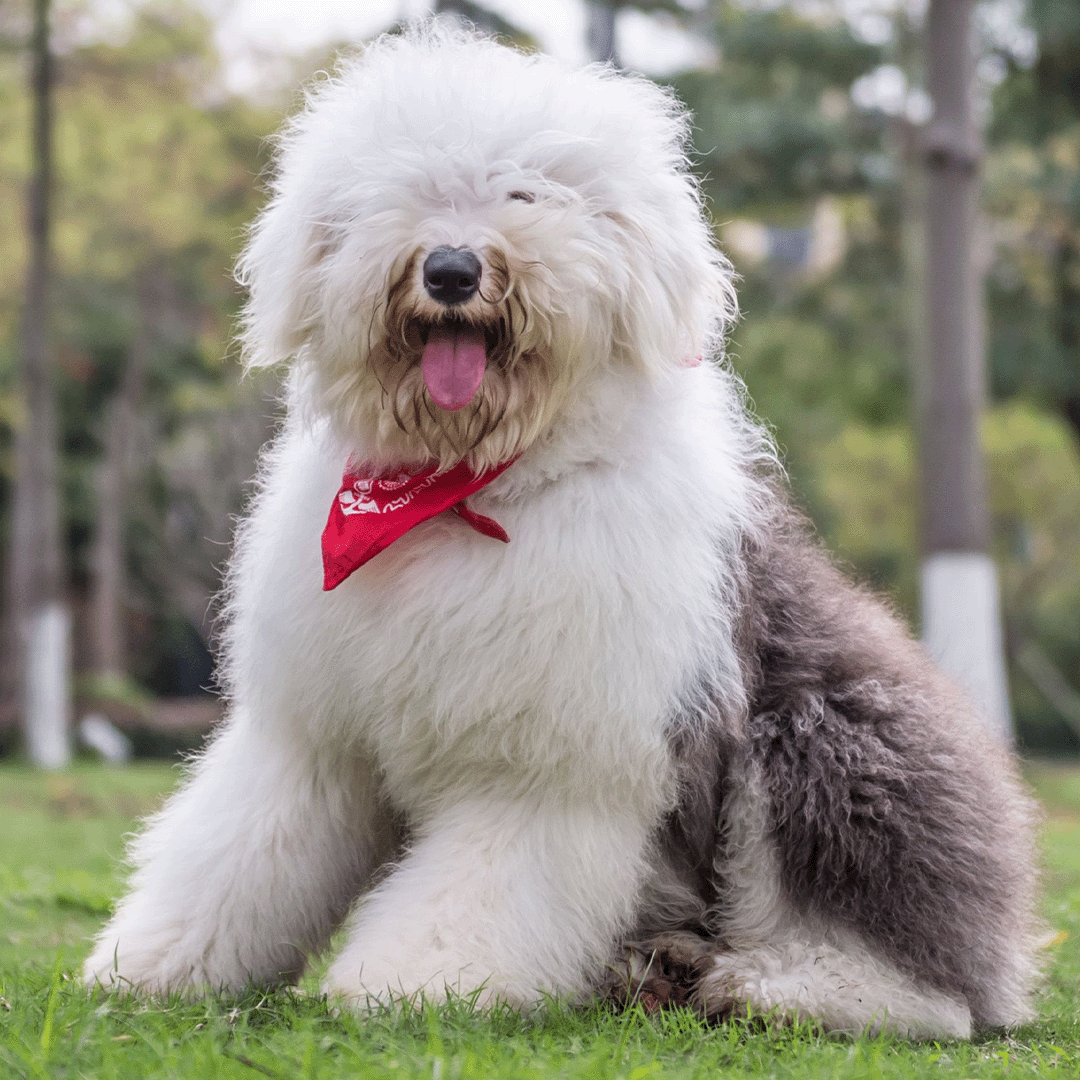 Fran
Needham
Event Assistant and Show Rep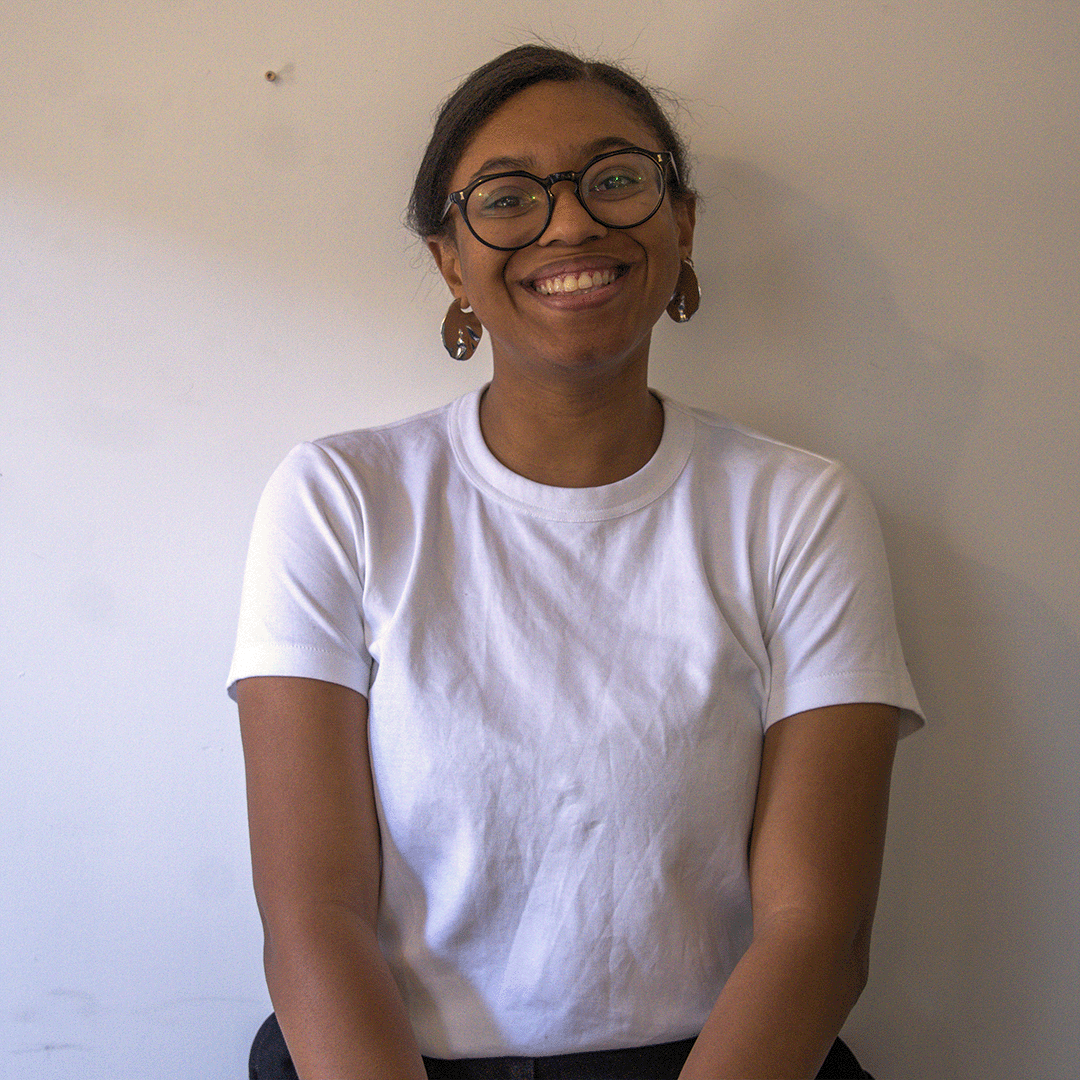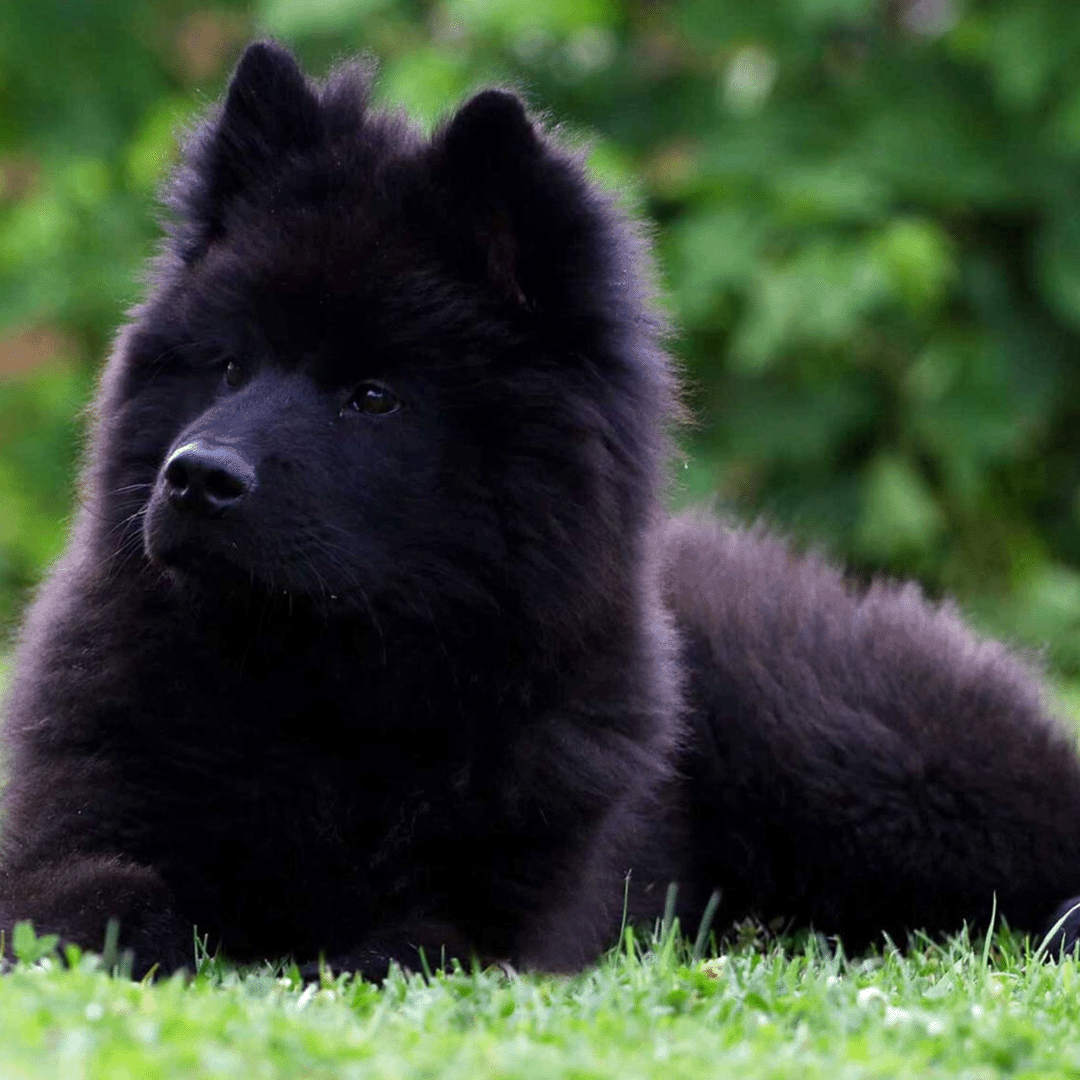 Ann-Marie
Ledgister
Facilities, Operations and Event Assistant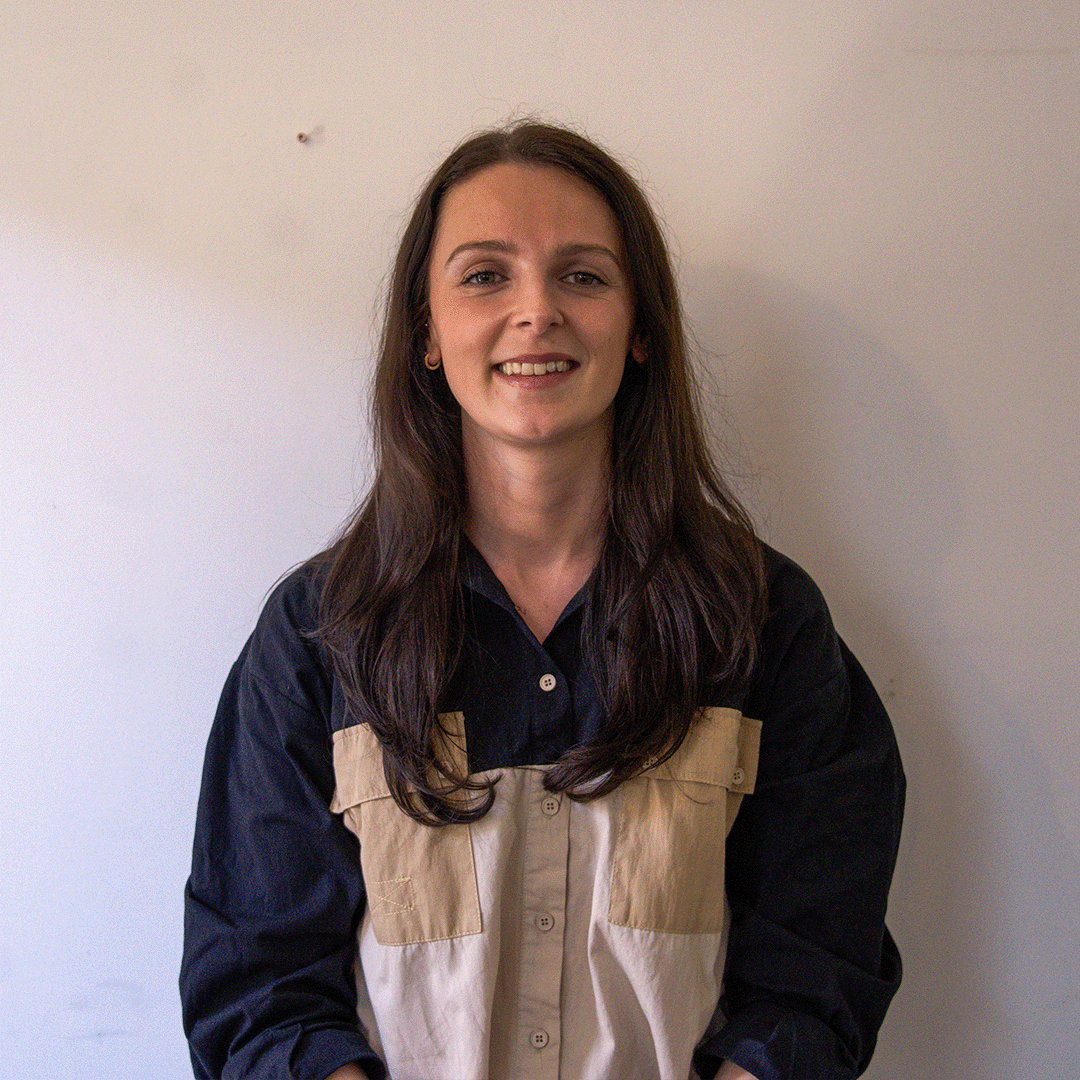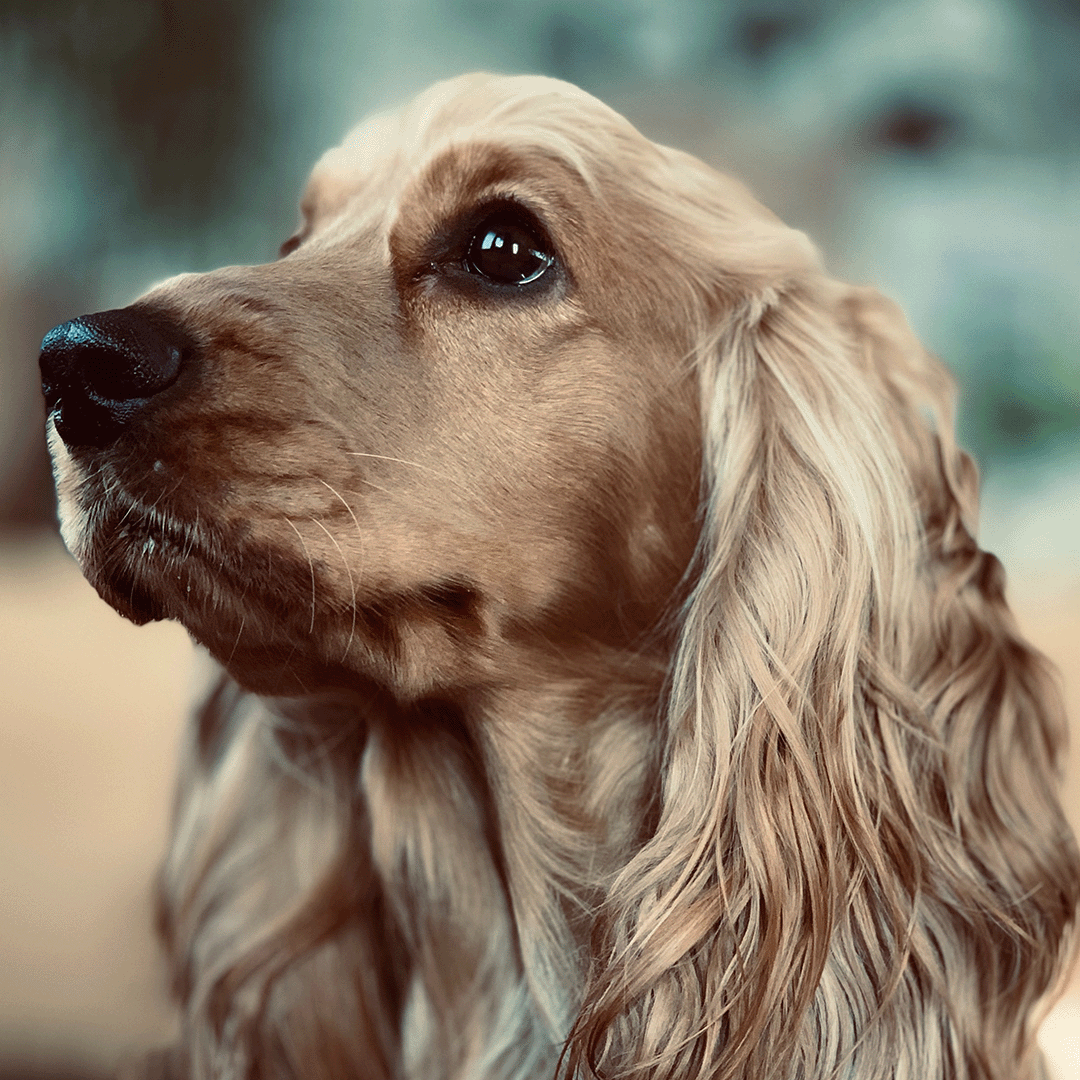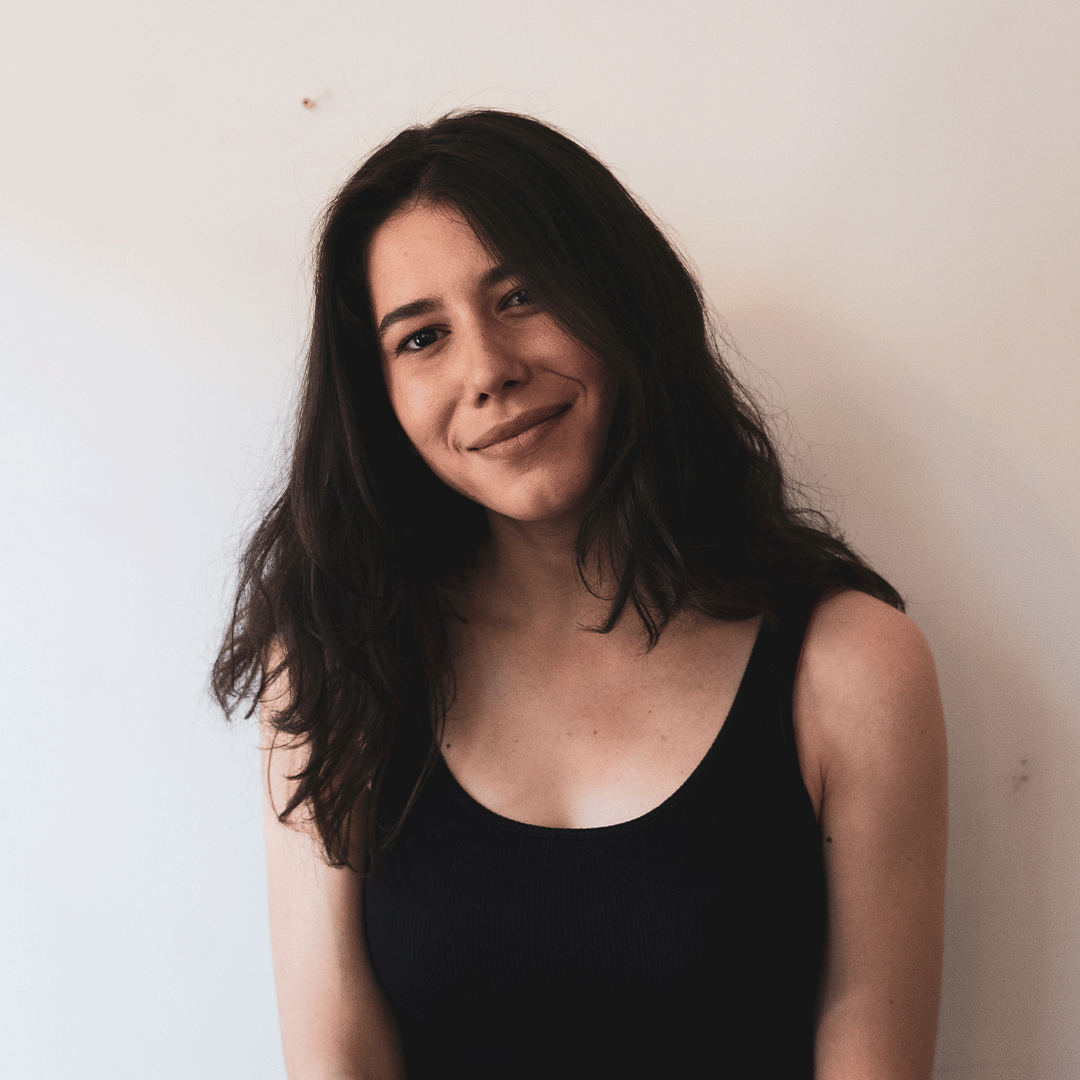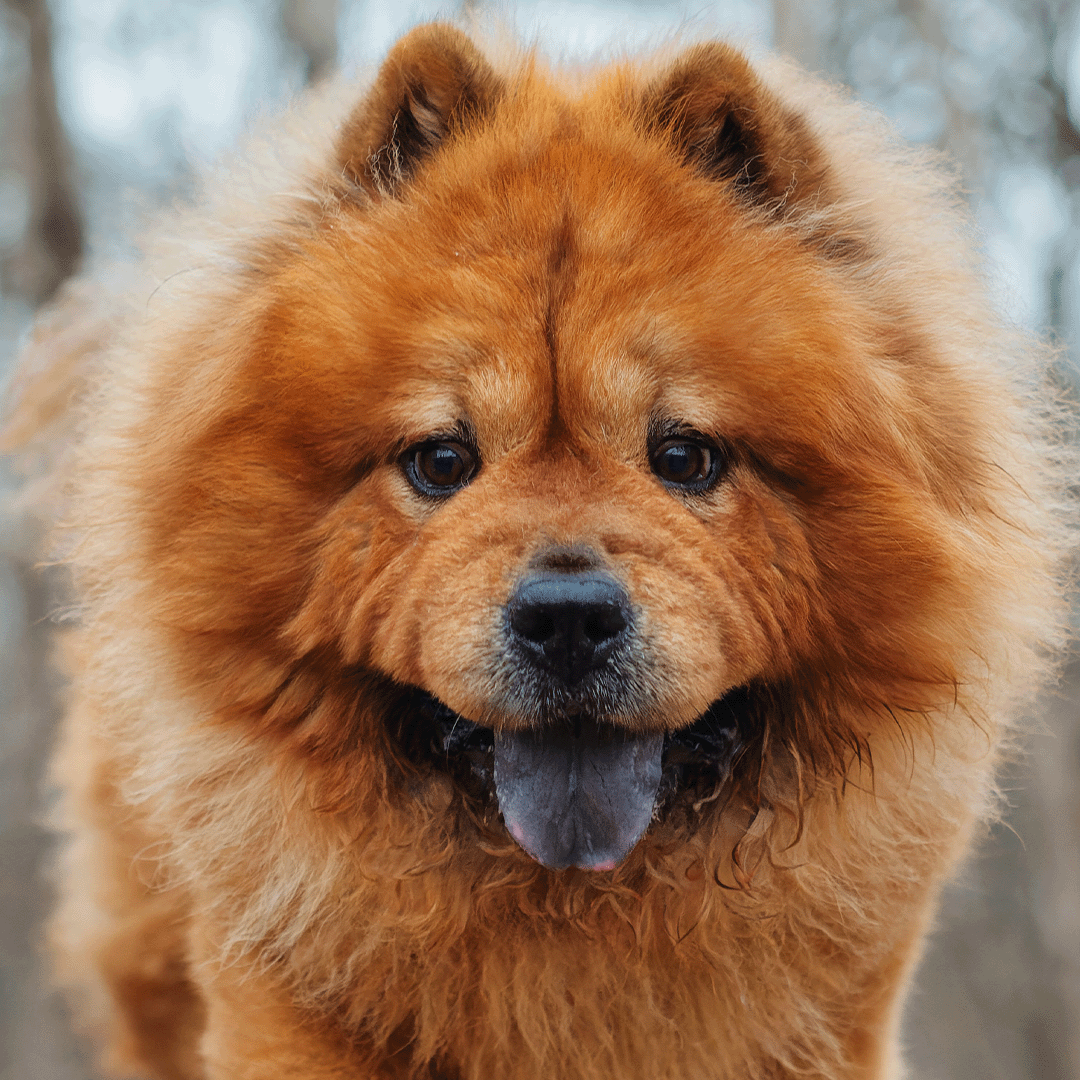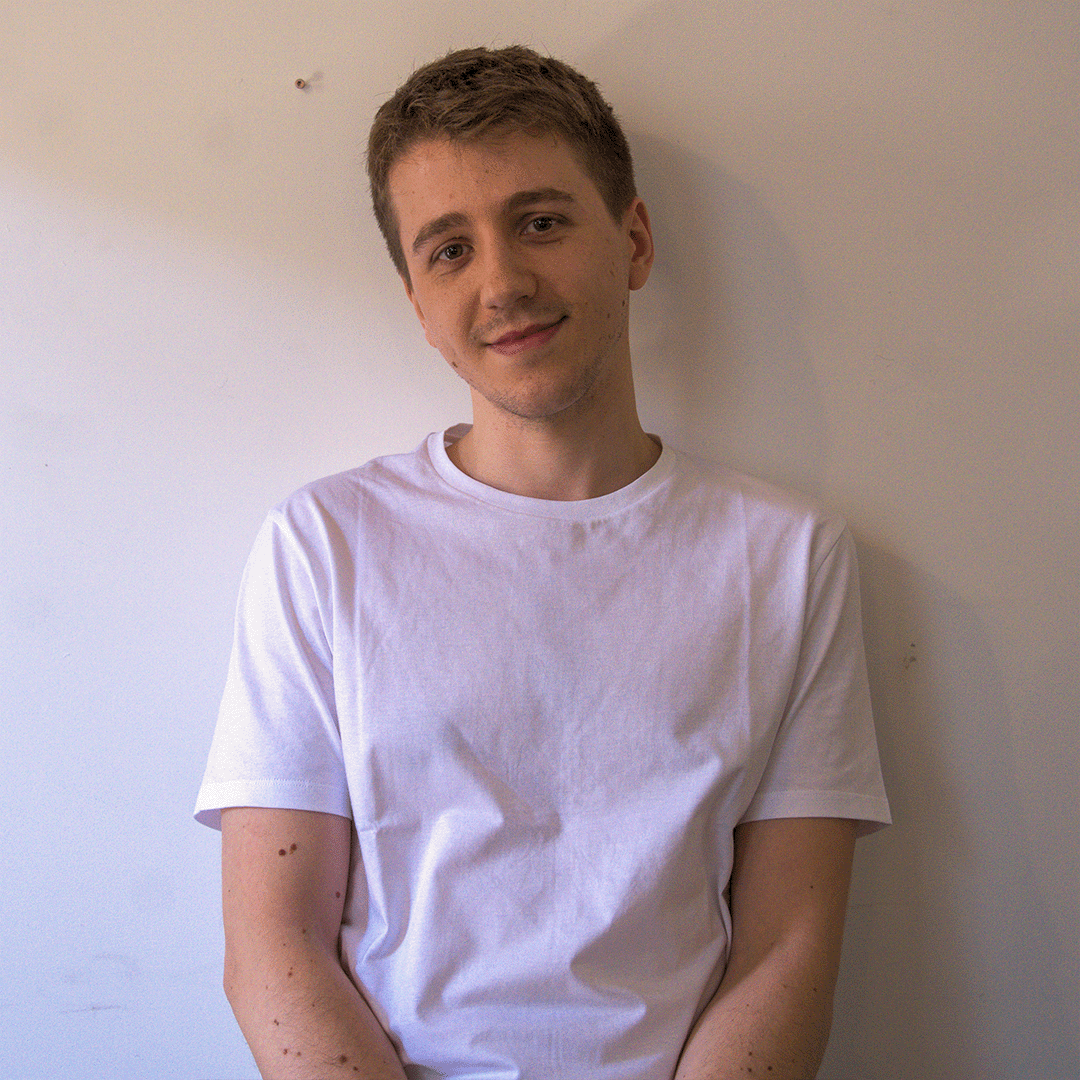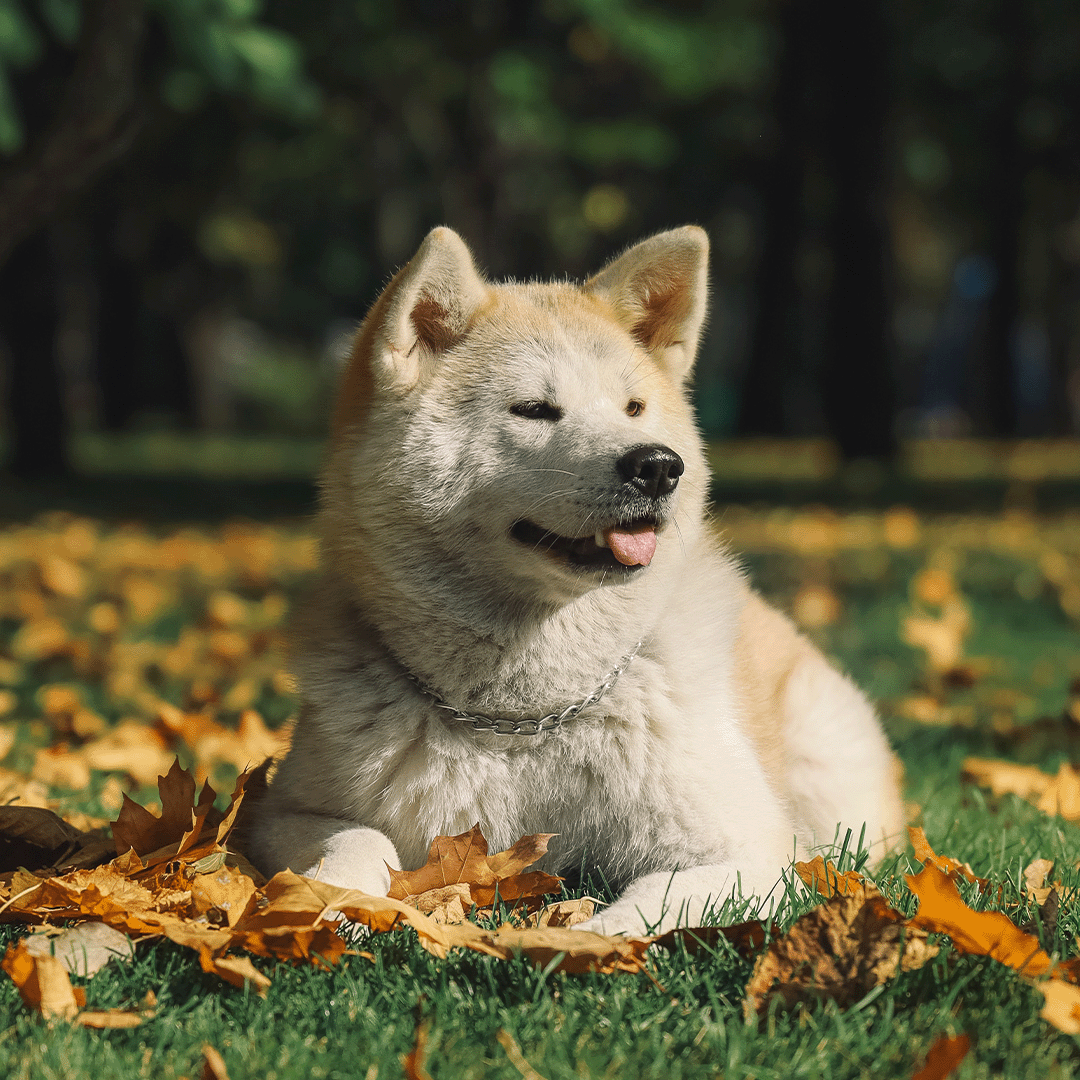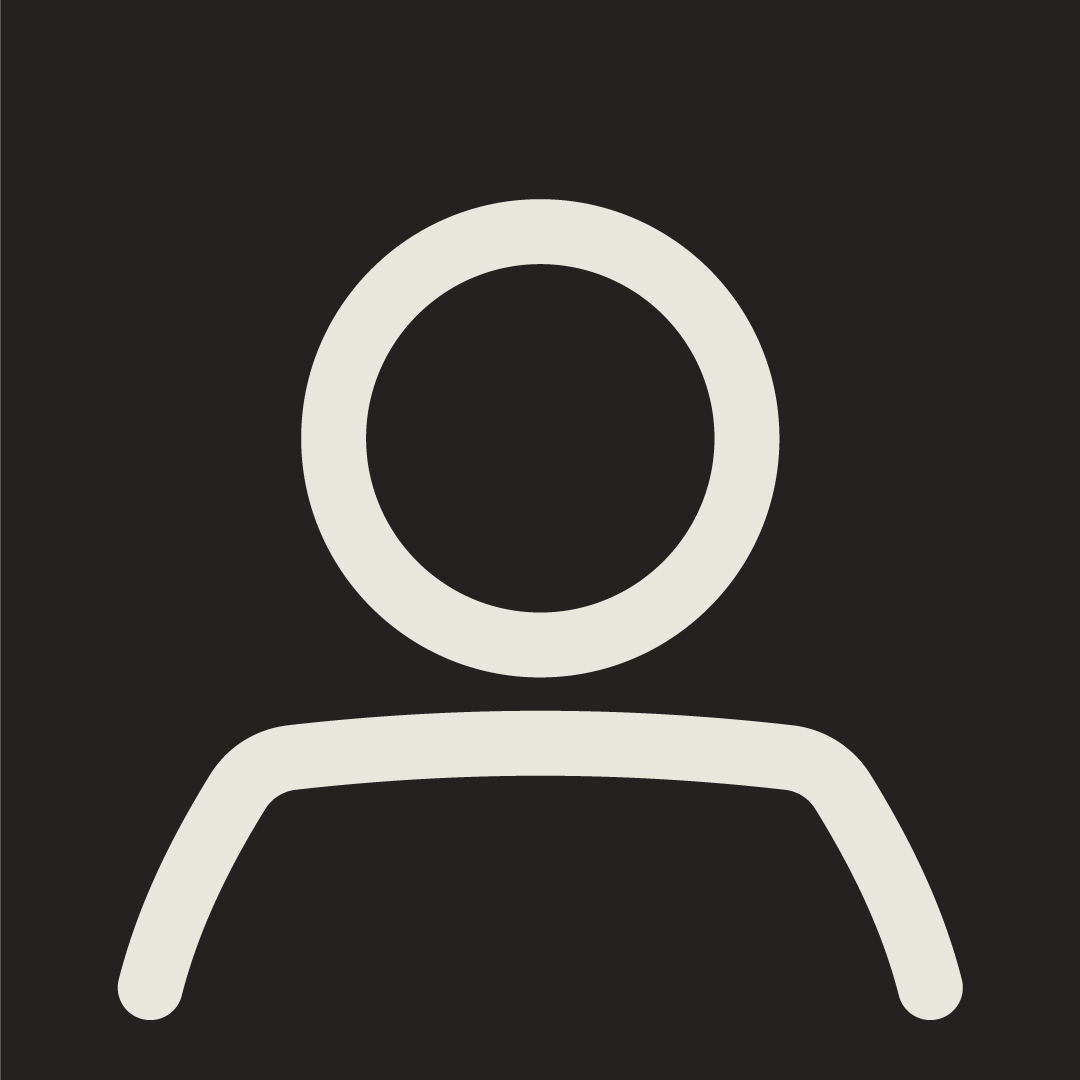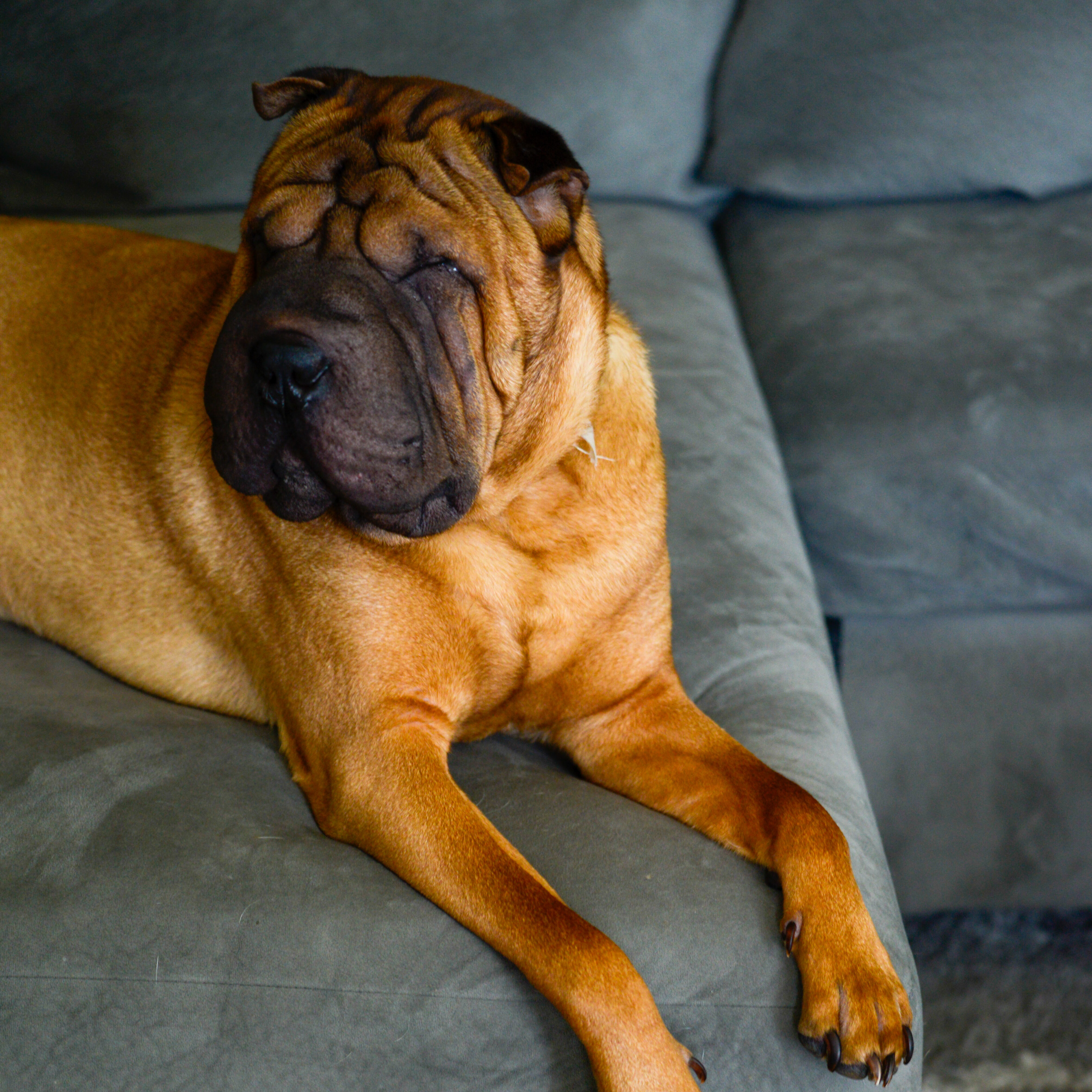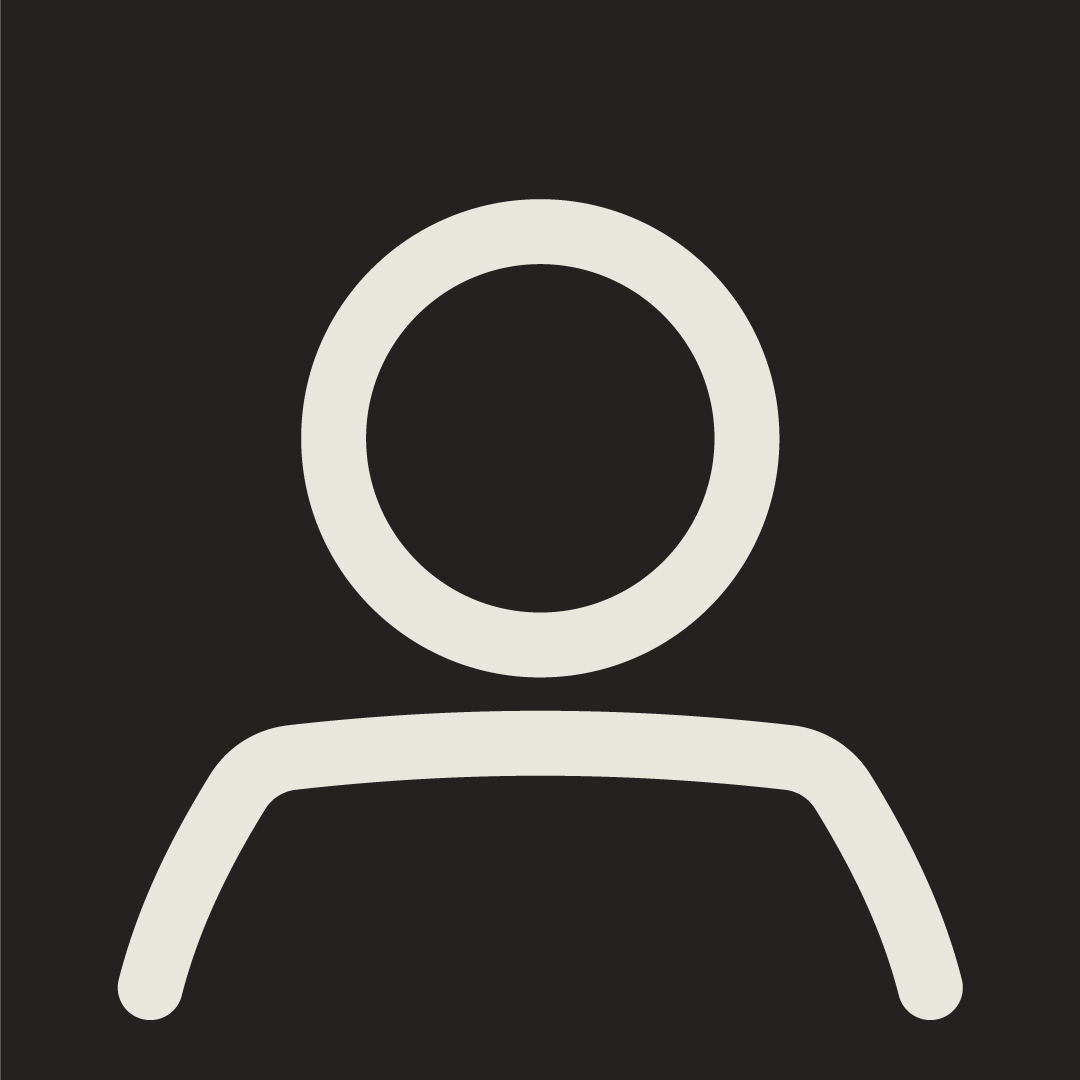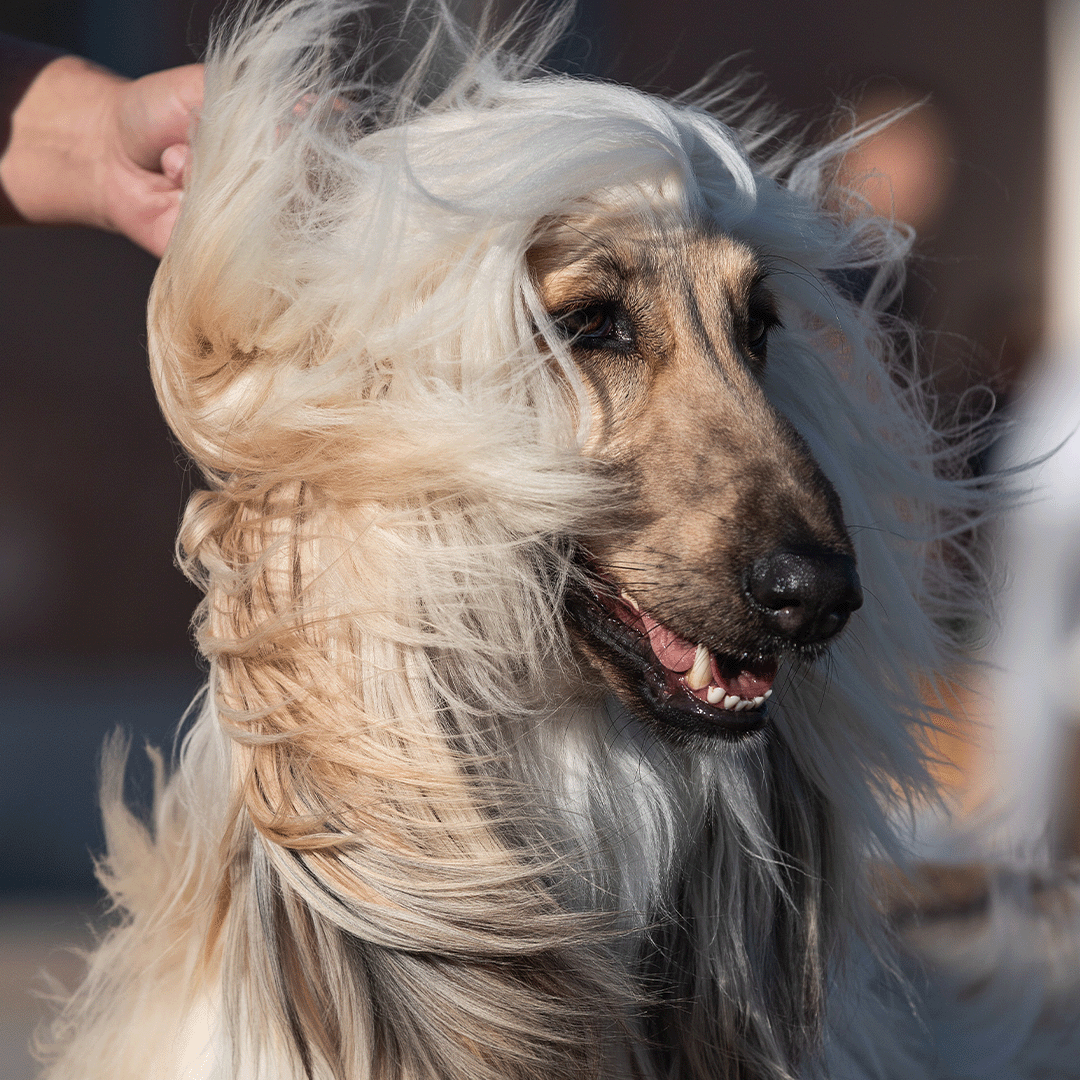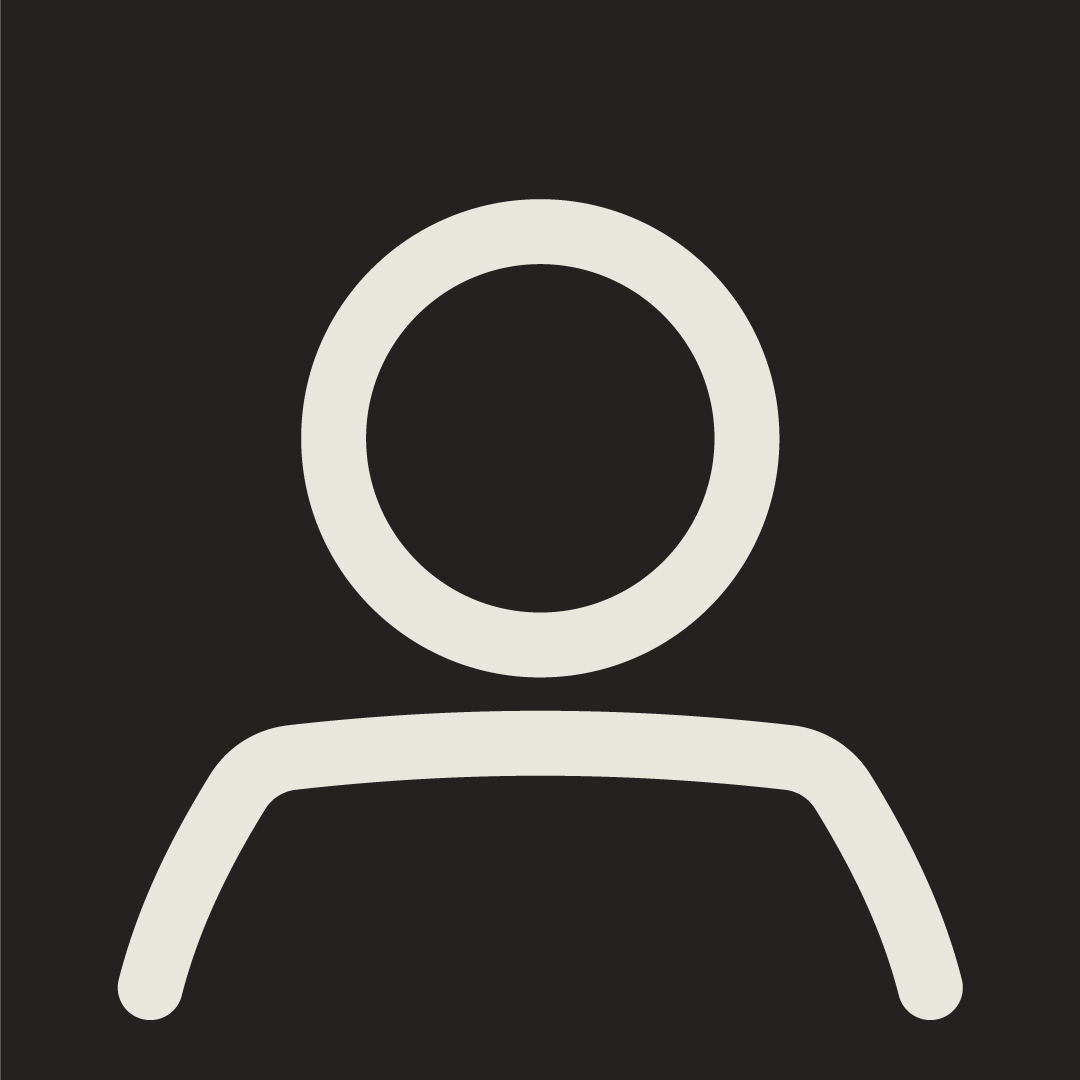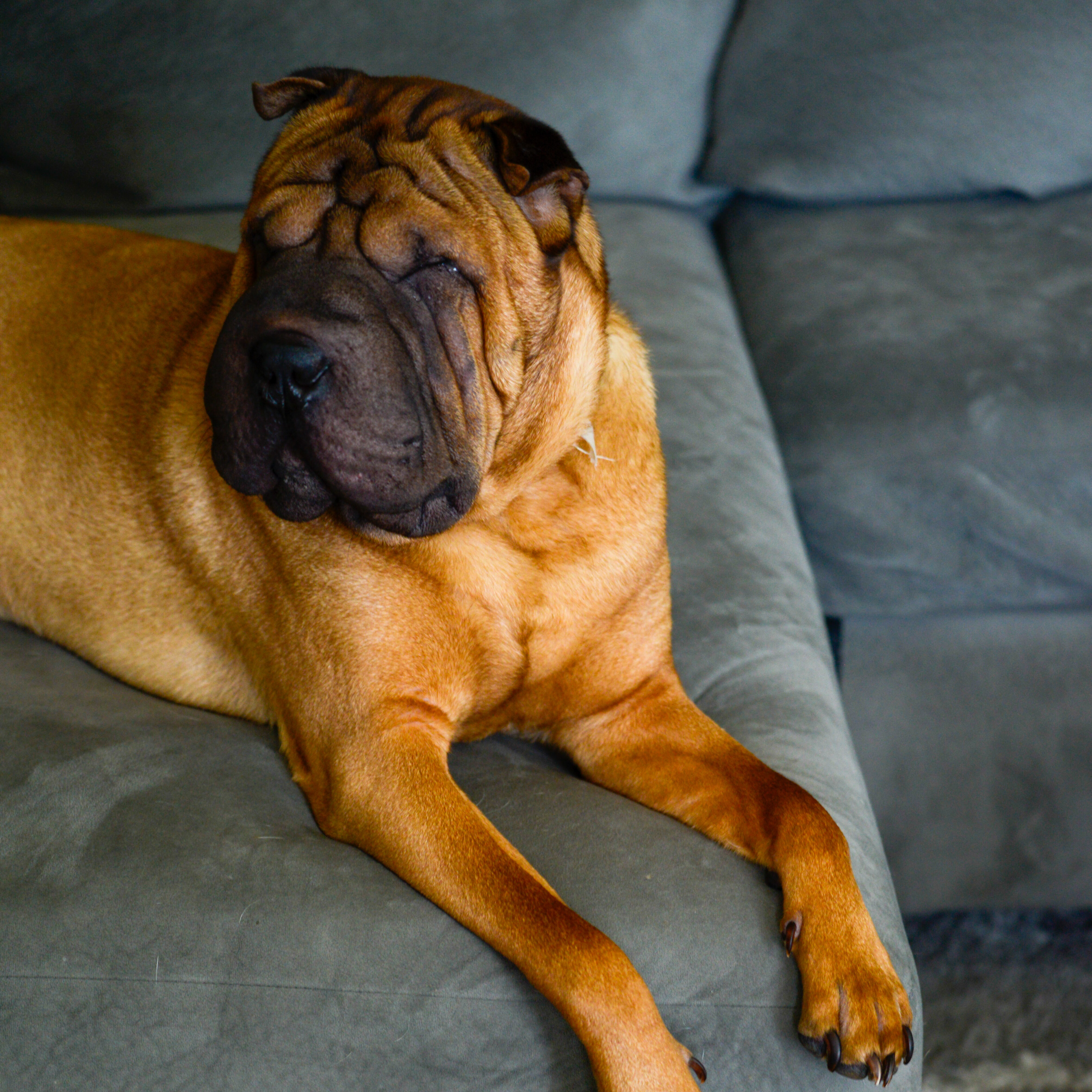 Ethos
Electronic music and its culture has touched our lives in a monumental way, and we believe it can be a force for good, way beyond the dancefloor. We approach everything we do with the following ethos in mind.
COMMUNITY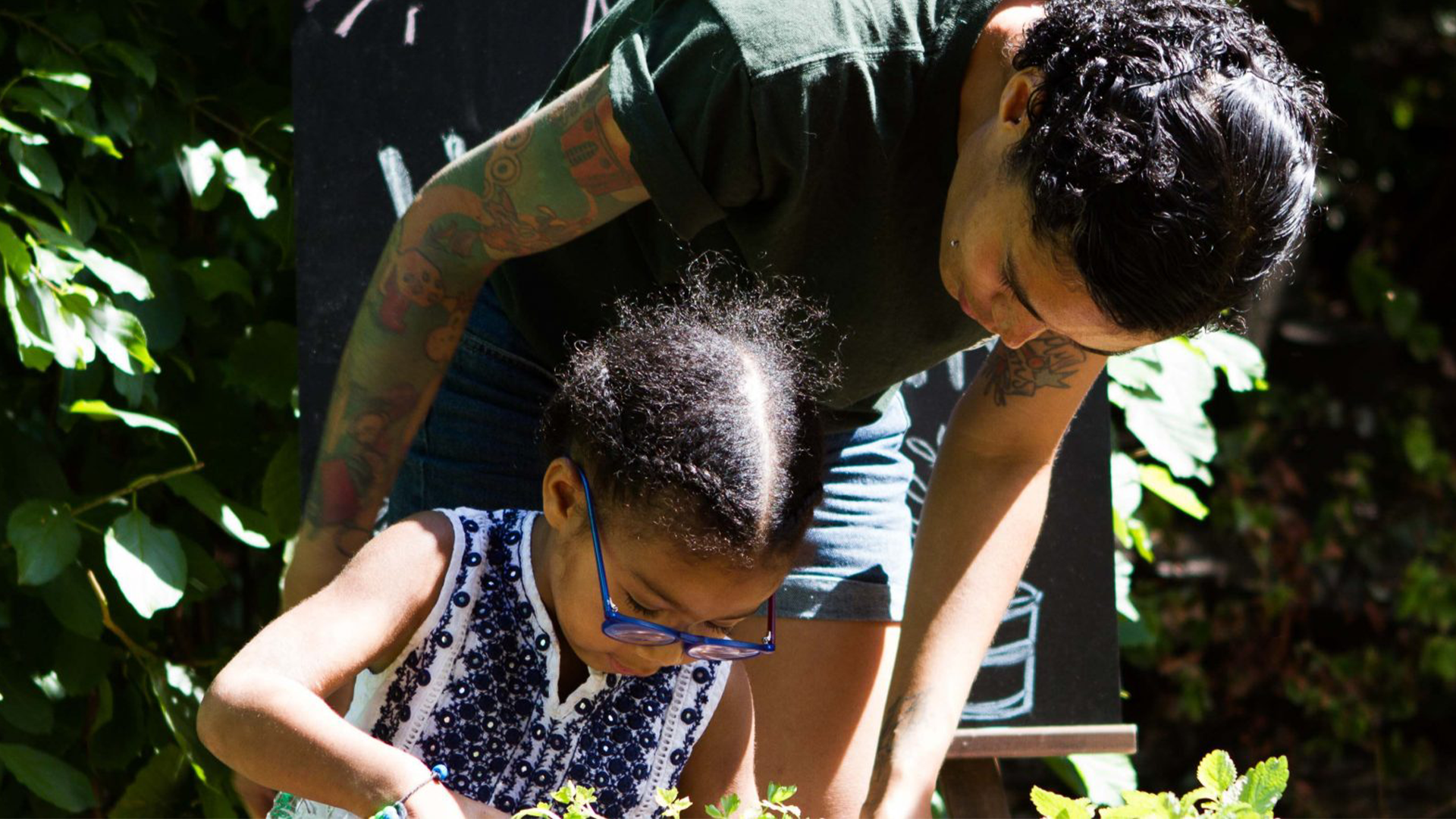 Giving back has long been, and will continue to be, a focus for us. Through our events we leverage our audience and reach to support local community groups and initiatives in the London boroughs around us, as well as in the global music community as a whole, instigating discussions and ideas around the culture we operate in. Since 2016 we've supported causes as diverse as Refuge, The Trussell Trust,The Care Workers Charity, Black Lives Matter, The Outside Project, Bridge2Calais, The Hackney Winter Night Shelter, Boston Manor Park Nature Links, and many more.
DIVERSITY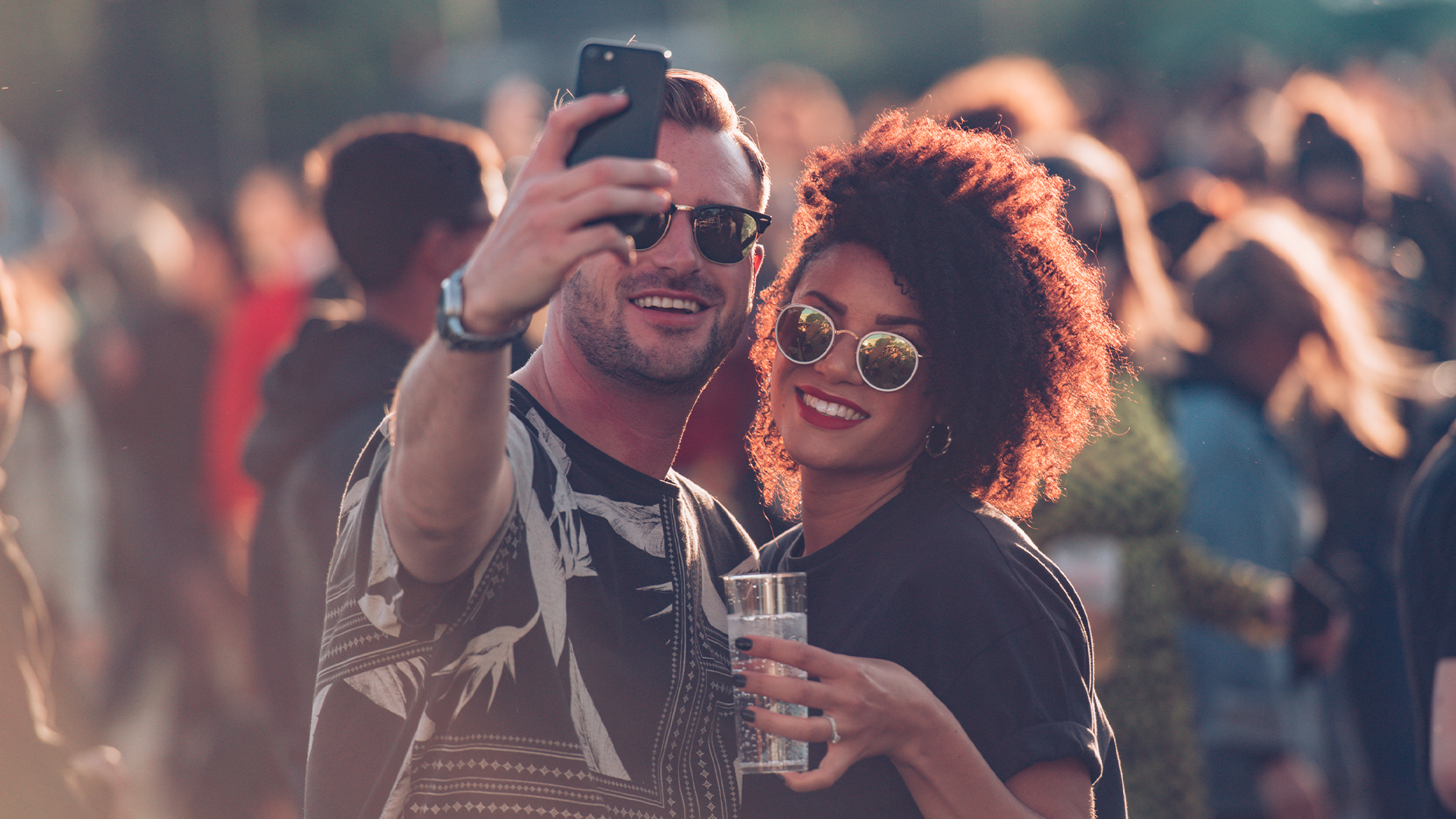 We create events that are accessible to everyone, with intersectional programming that works towards equal representation in terms of race and gender. We continually evaluate both the diversity of our events programming and our recruitment processes, investing in building up the next generation of creatives in music. We are part of MIDI (Music Industry Diversity Initiative), a program designed to specifically support Black professionals at the start of their careers, and our core office team undertake diversity and inclusion training.
INTEGRITY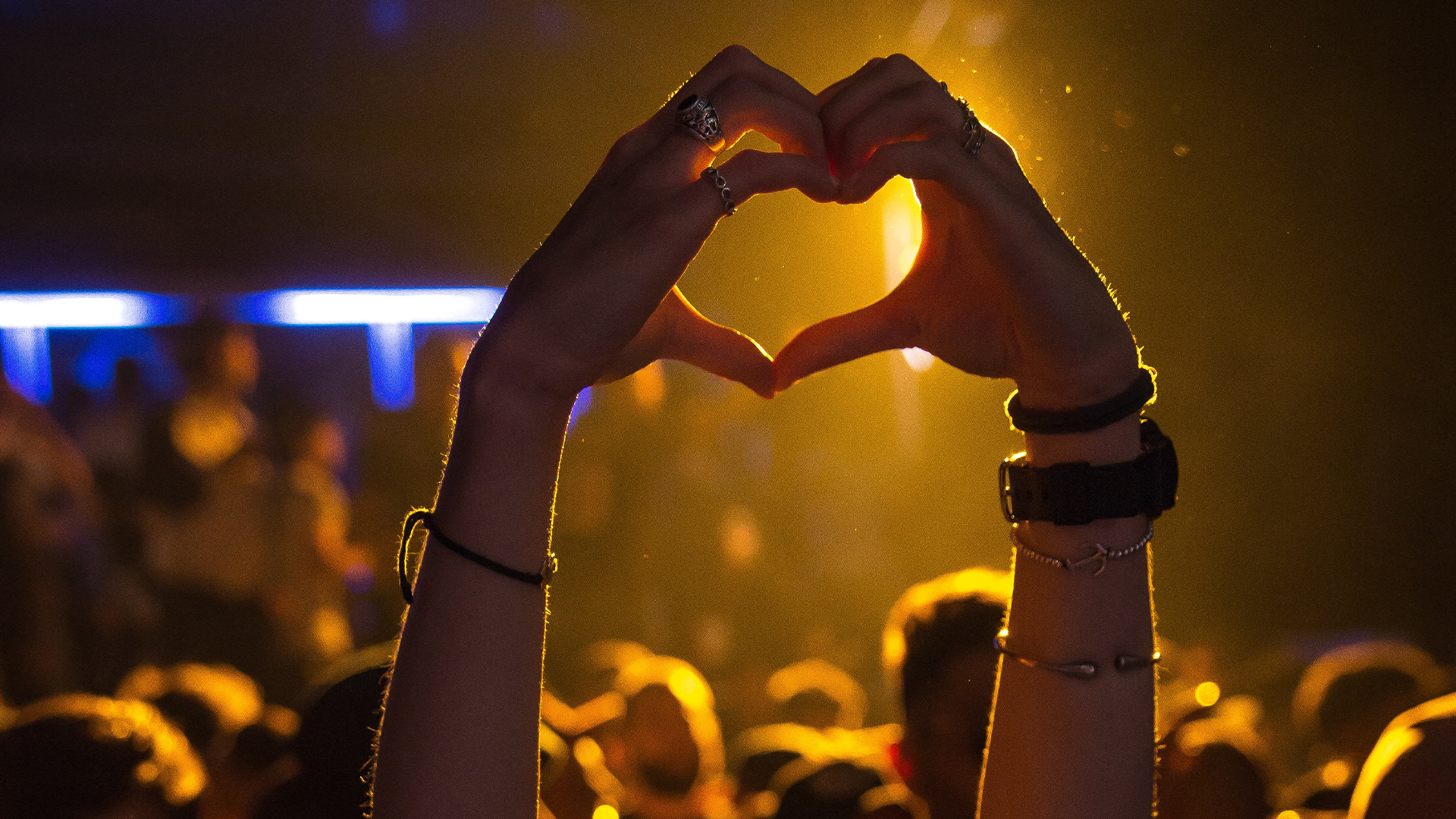 We pride ourselves on building secure, long-term relationships with suppliers and partners, exceeding industry 'best practice' standards, and consistently evaluating our performance to ensure the best outcome for all.
SUSTAINABILITY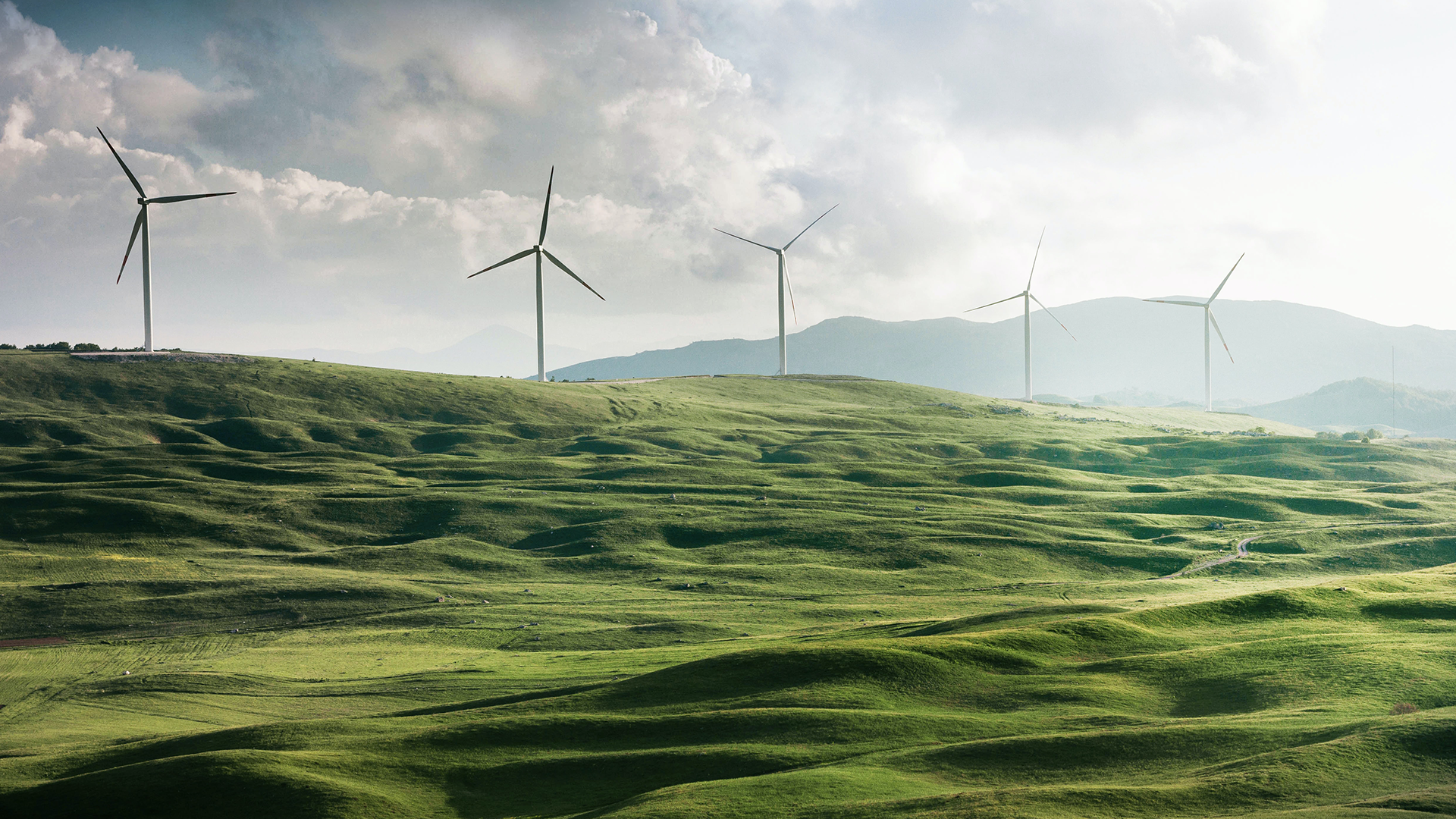 We strive to minimise our impact at every opportunity and consistently challenge ourselves to find better solutions to sus tainability challenges in the events industry, for example collaboration with local recy cling plants, the introduction of re-usable cups and reduction of single-use plastic waste, litter picking within the local com munity, and working with consultants to design energy efficient power specifica tions, including the use of biofuel, hybrid generators and solar power.
Terms